Branded Fuel
Build your business with our branded fuel offerings.
Sunoco LP is committed to offering an unmatched portfolio of top tier fuel brands. Regardless of brand, we have the fuel you need, when you need it, delivered with a personal touch.

Sunoco. An iconic fuel brand you can count on.
Sunoco LP owns the iconic 100-year-old Sunoco fuel brand founded on innovation, quality and performance that is trusted by more than 5,200 retailers across the U.S.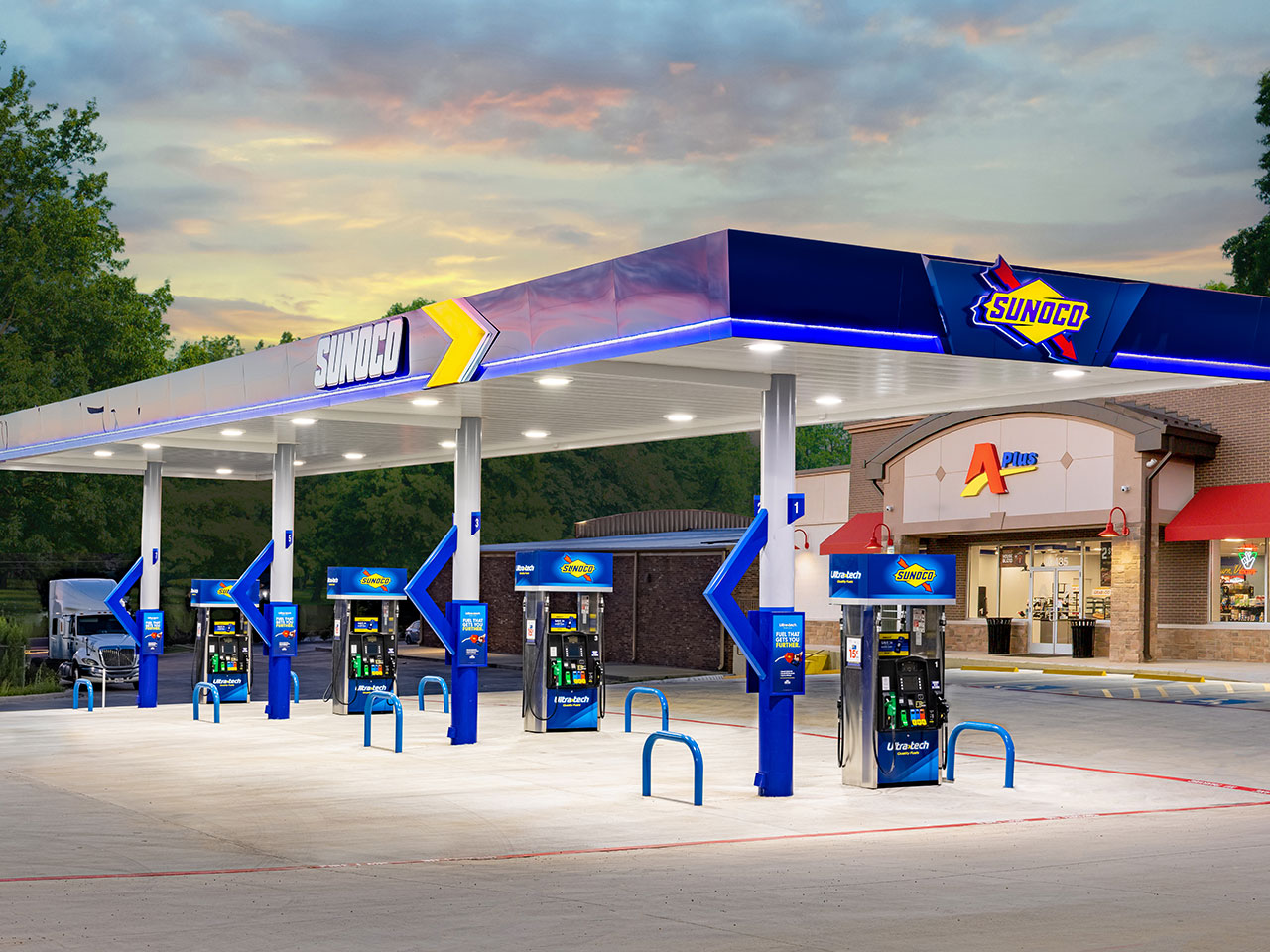 What Customers Say
" They bring ancillary items to the dealer for their success. Race fuels, loyalty program, they still have a proprietary credit card. They have a lot of things. They help us make the sale just with what they offer. "
James Koop
Principal Member Triangle Fuel
Kansas City, MO
Fueling victories since 1966.
Sunoco is the Official Fuel of NASCAR® and NHRA®, and the fuel of choice for more than 50 other racing series.
Sunoco LP offers many fuels, delivered.
We deliver more than a dozen of the best-known fuel brands to more than 33 states. We'll work with you to examine the unique market conditions for your area and recommend a brand selection from our portfolio.

Scale
We distribute more than 8 billion gallons of fuel a year to over 7,300 retailers across the country. Our expansive branded fuel network is driven by the one-of-a-kind partnerships we build with our customers.

Variety
We give you a competitive edge by offering a variety of fuel brands and business solutions, plus a vast array of value-added services to meet your needs and help you succeed.

Commitment
We're committed to providing you with the personalized service you deserve every day. Whether you're reaching out to our sales team or an executive, we're here for you.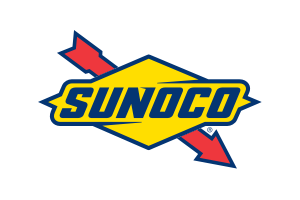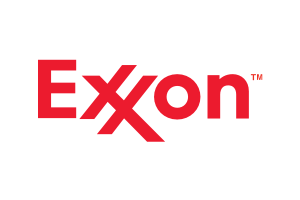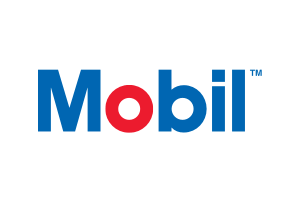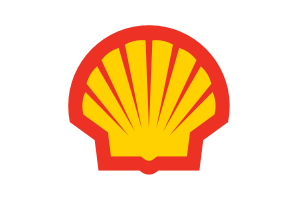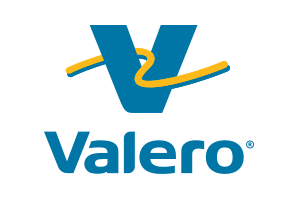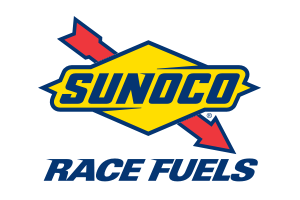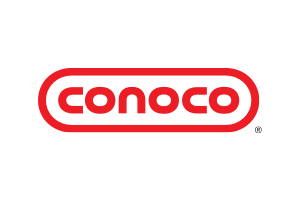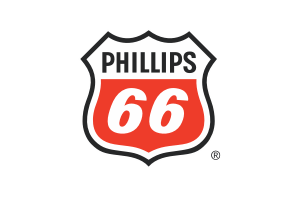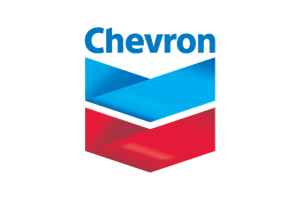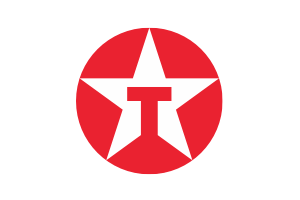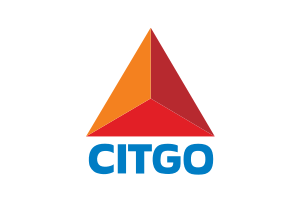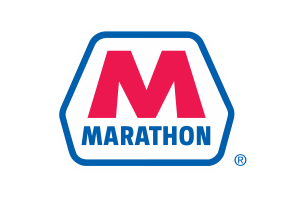 Get started with branded fuel.
Looking for unbranded fuel?
We also provide the highest quality unbranded fuels and lubricants to agricultural, commercial, industrial and energy customers at competitive prices.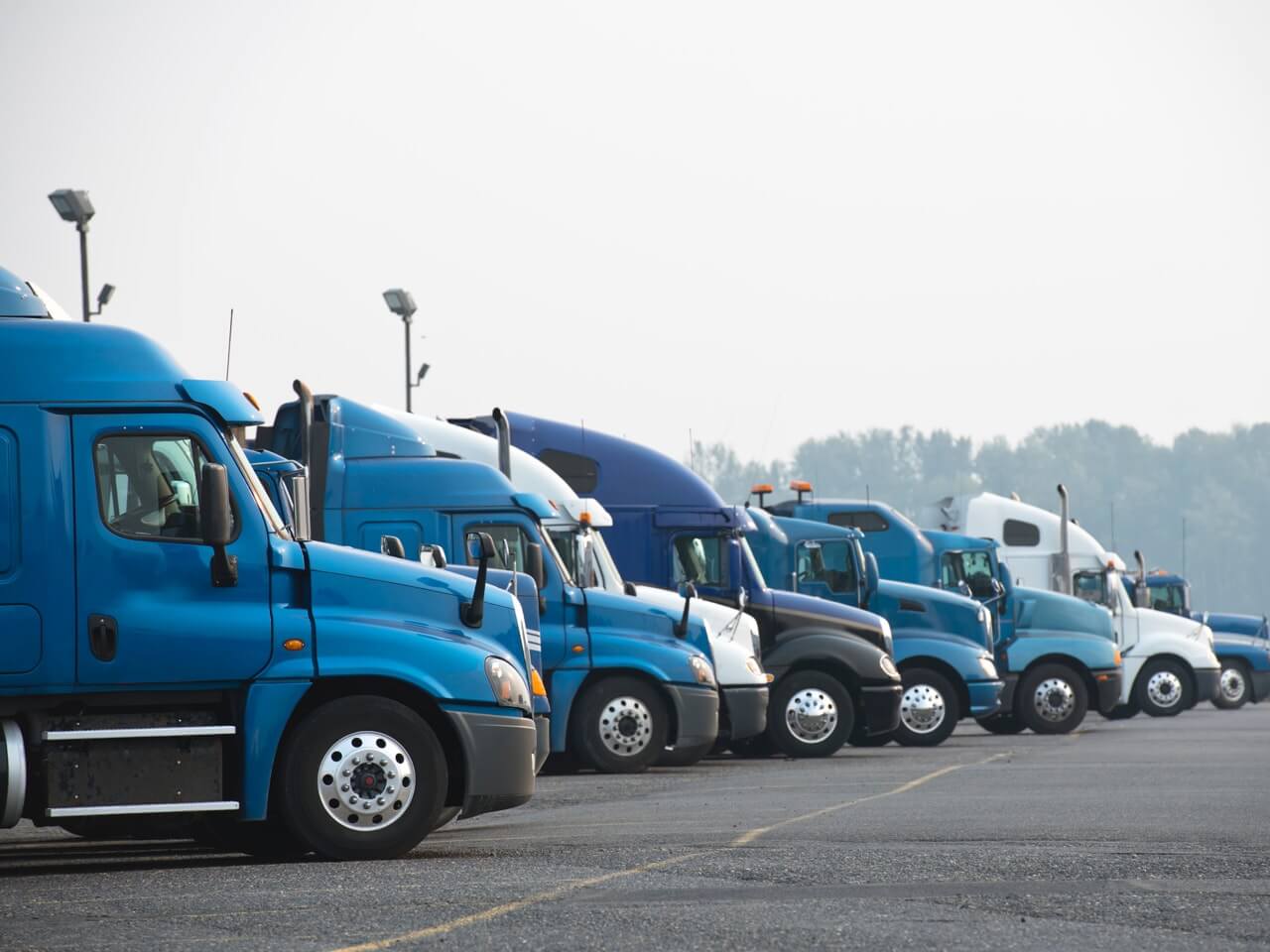 Ready to partner with Sunoco LP?
We have the solutions you need to grow your business. See what Sunoco LP can do for you.