Terminals
Sunoco LP provides safe and efficient terminalling and storage services for petroleum products.
To better serve our customers, Sunoco LP owns and operates 27 fuel terminals to ensure supply and quality standards remain at the highest levels. Having safe and reliable terminals means we have the fuel you need, when you need it.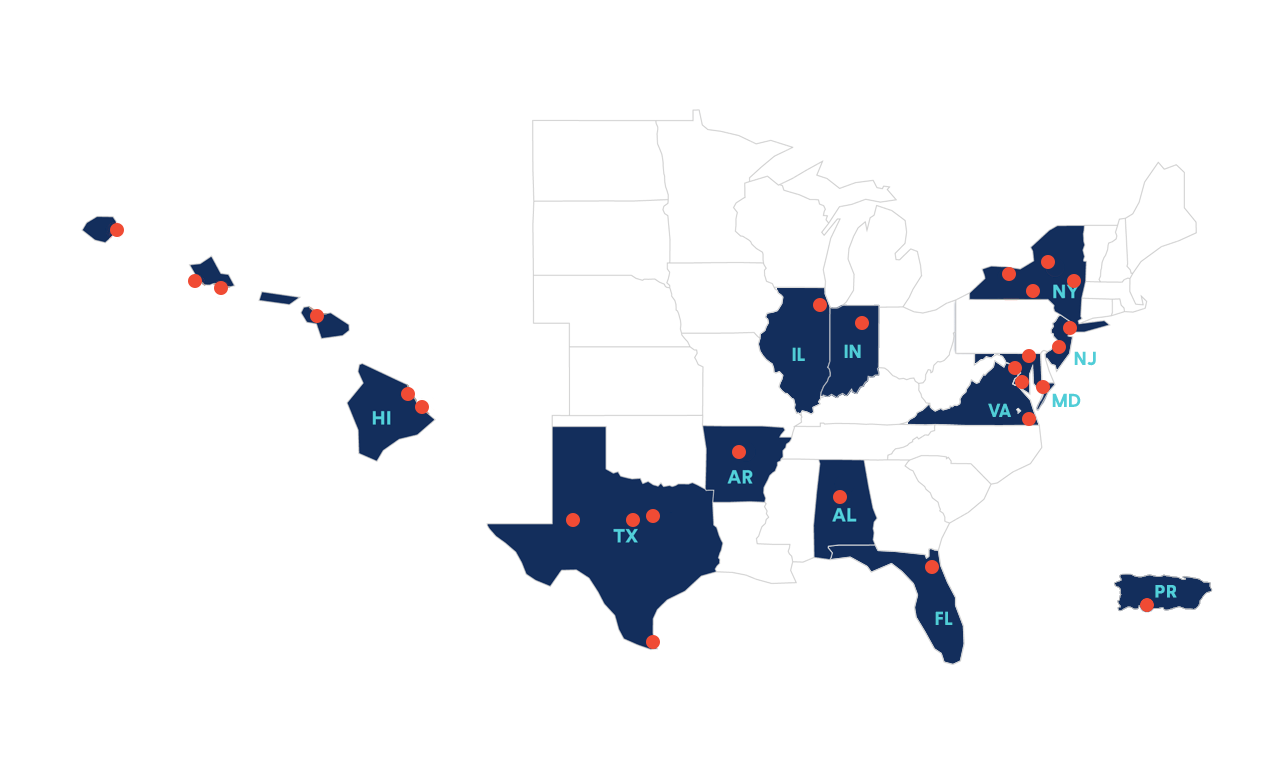 Where are Sunoco LP terminals located?
Ten pipeline-connected terminals in the continental U.S.
Six terminals in Hawaii
Why choose our fuel terminals?
Sunoco LP fuel terminals are strategically located throughout the Northeast, Midwest and Southeast regions of the United States, plus Hawaii.
Refined-products storage capacity of eight million barrels for leading supply reliability
Automated truck loading equipment to reduce costs
Well-maintained and reliable facilities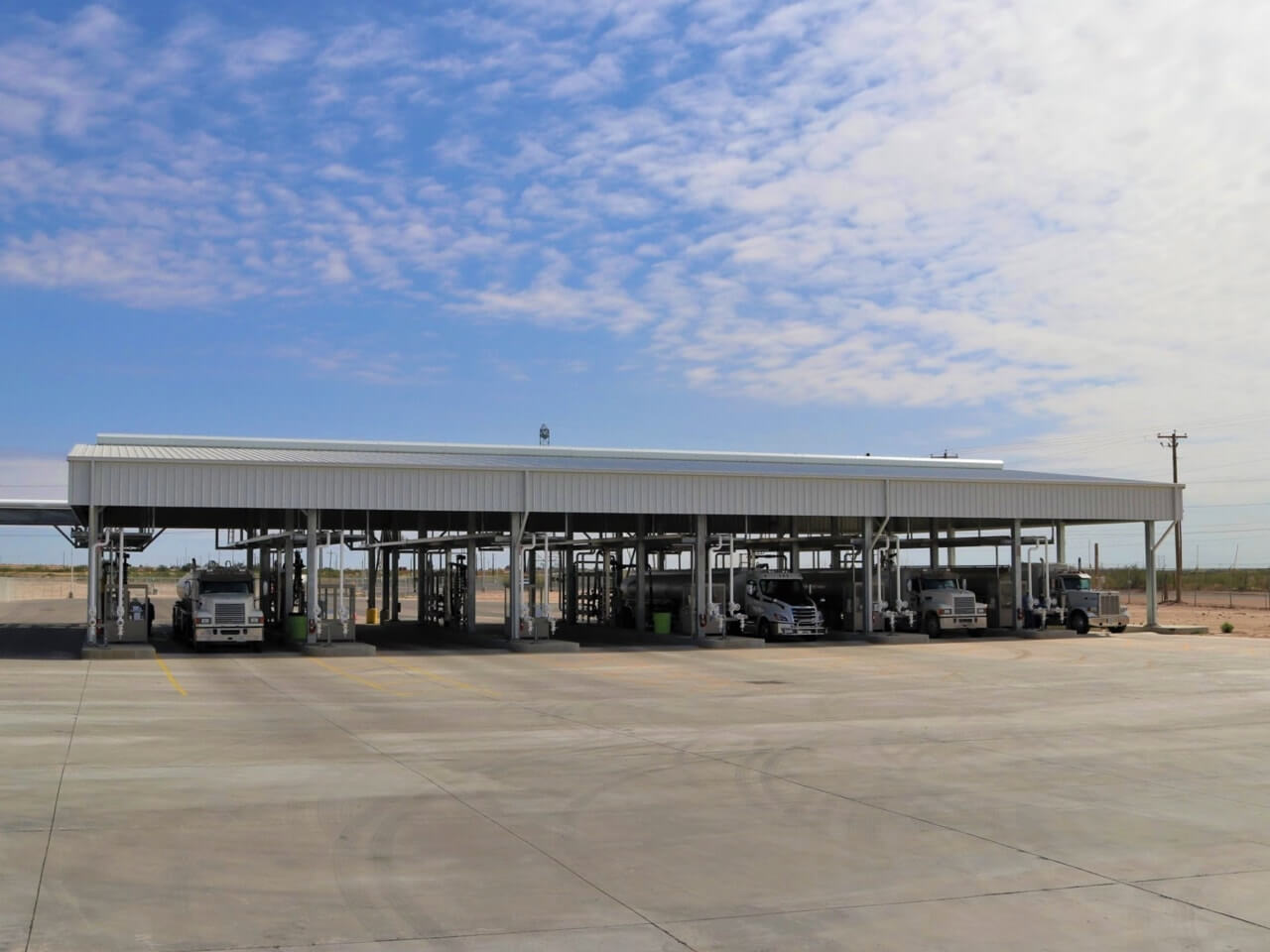 Quality Assurance & Safety

Safety Leadership
All Sunoco LP contractors and employees understand their individual role in our safety program and are held accountable to work safely every day.

Hazard Recognition
Through Job Hazard Analysis (JHA), potential hazards can be recognized and prevented at each work site.

Commitment
All Sunoco LP employees are expected to take initiative to either help resolve an issue, correct situations, or notify appropriate personnel.

Fuel Quality
Sunoco LP employees carefully handle products, components and additives at our terminals to help ensure quality products are provided to our customers. This includes proper equipment maintenance and product quality testing.
Are you interested in doing business with our terminals team?
Contact us to learn more. Terminal Facilities & Services
Ready to partner with Sunoco LP?
We have the solutions you need to grow your business. See what Sunoco LP can do for you.