Unbranded Fuel
Sunoco LP. Your trusted distributor for unbranded fuel.
Sunoco LP is committed to supplying the highest-quality petroleum fuels and related services to agricultural, commercial, industrial, retail, aviation and energy customers. We proudly serve as a single source commercial distributor for unbranded fuels, gasoline, lubricants, specialty fluids and more.

Why choose Sunoco LP?
Our unbranded fuel prices are competitive, and our service is second to none.
Dedicated, Local Teams
Outstanding Safety Records
Robust Supply Network
Customized, Flexible Pricing Plans
Fast, Daily Quotes
Around-the-Clock Delivery Windows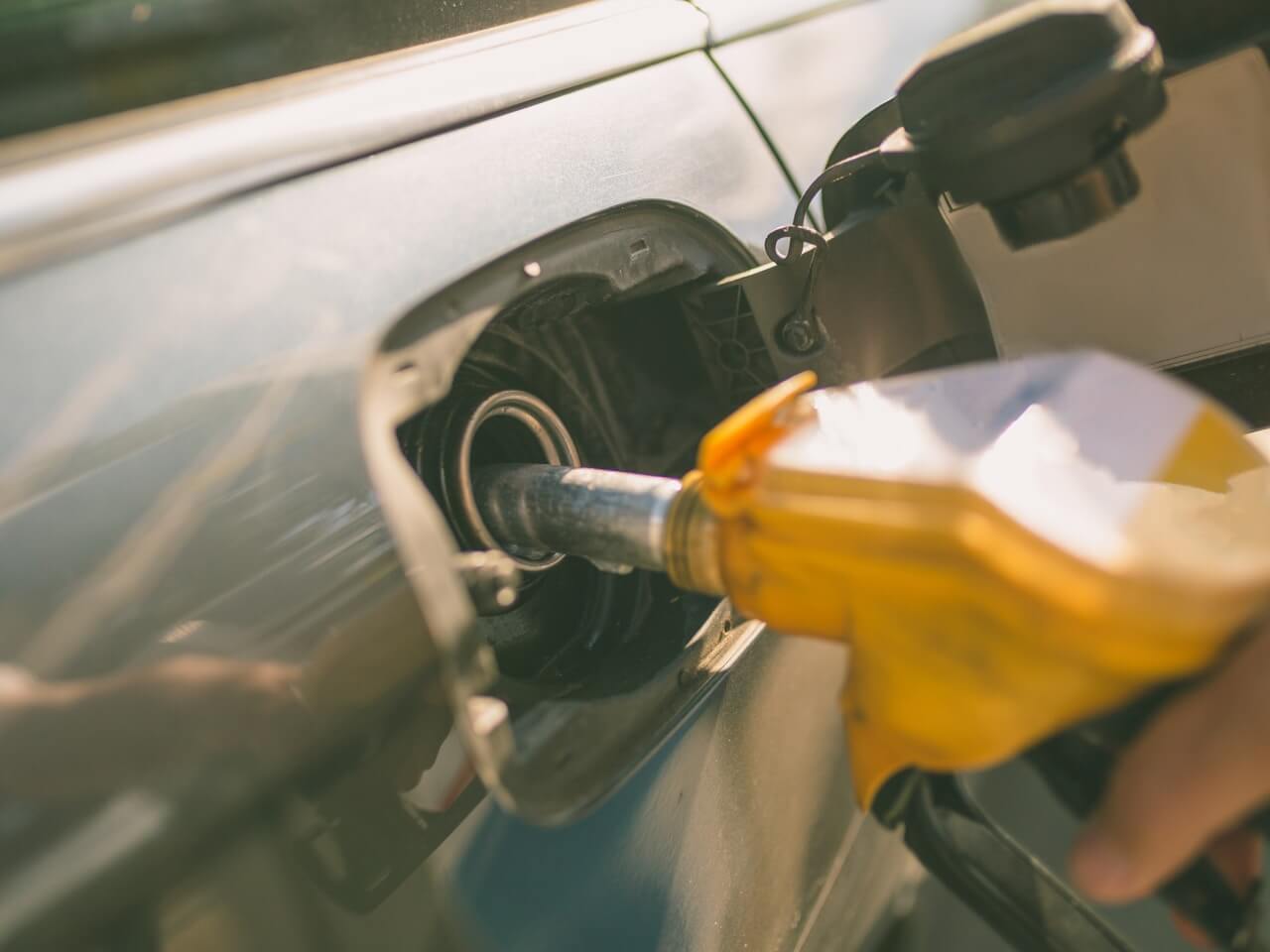 Our Unbranded Fuel Products
Gasoline – Ethanol and Non-Ethanol (All Grades)
Diesel Fuel (On Road, Off Road, Bio)
Heating Oil
Jet Fuel
Lubricants
Kerosene
Propane
Chemicals
DEF
Additives
CardLock
Unbranded Fuel Services
With an extensive experience in fuel delivery, Sunoco LP understands what fleet managers and business owners need, and we have the unbranded fuel services that are right for you.
Tank Monitoring
Inventory Management Services
Custom Delivery Programs
Hedged and Market-Based Deal Structures
Additional Energy Services
Conventional and Automated Frac Fueling
Field Services (Tanks, Onsite Fueling and Automated Fueling)
Lubricant Changes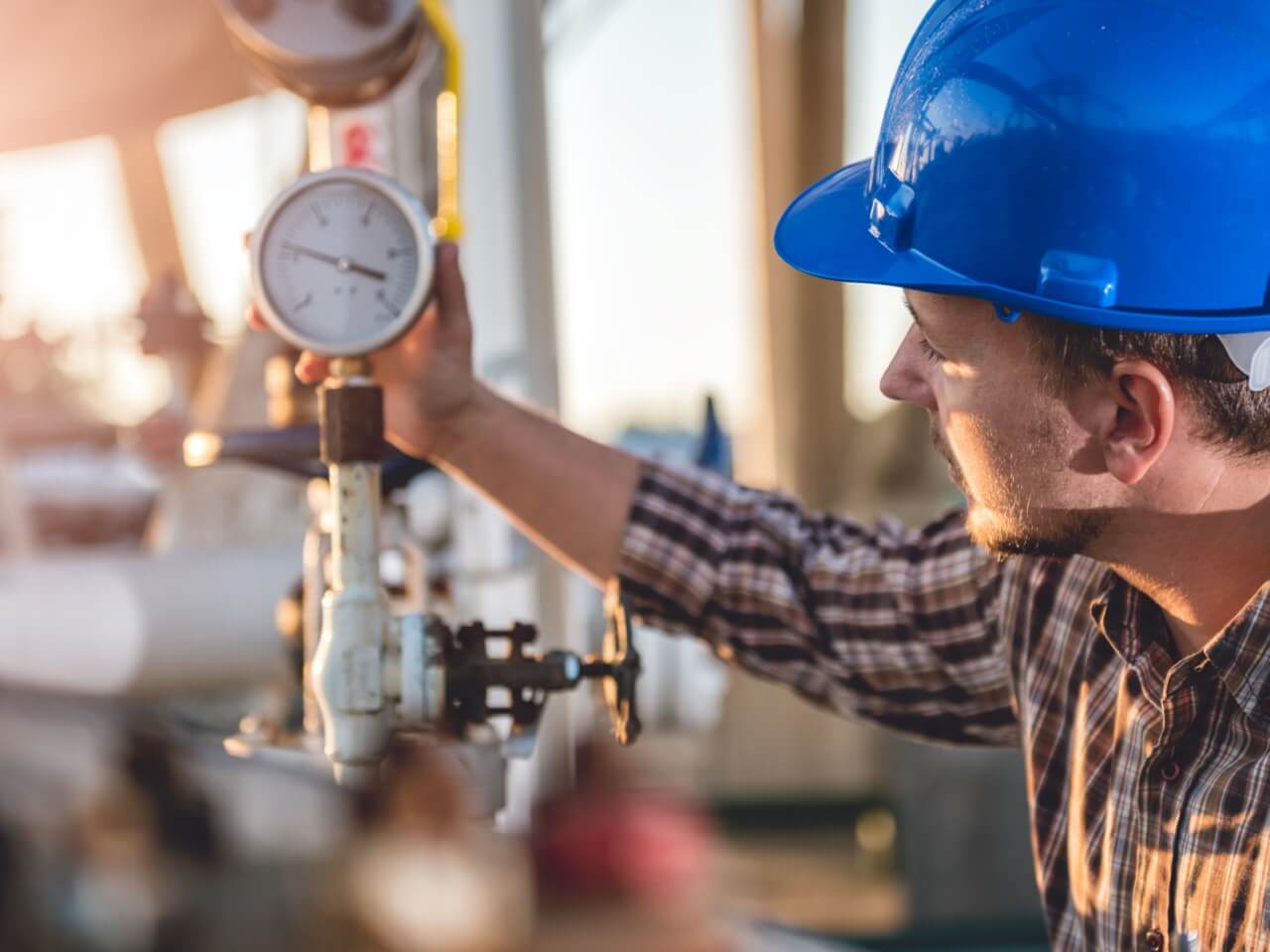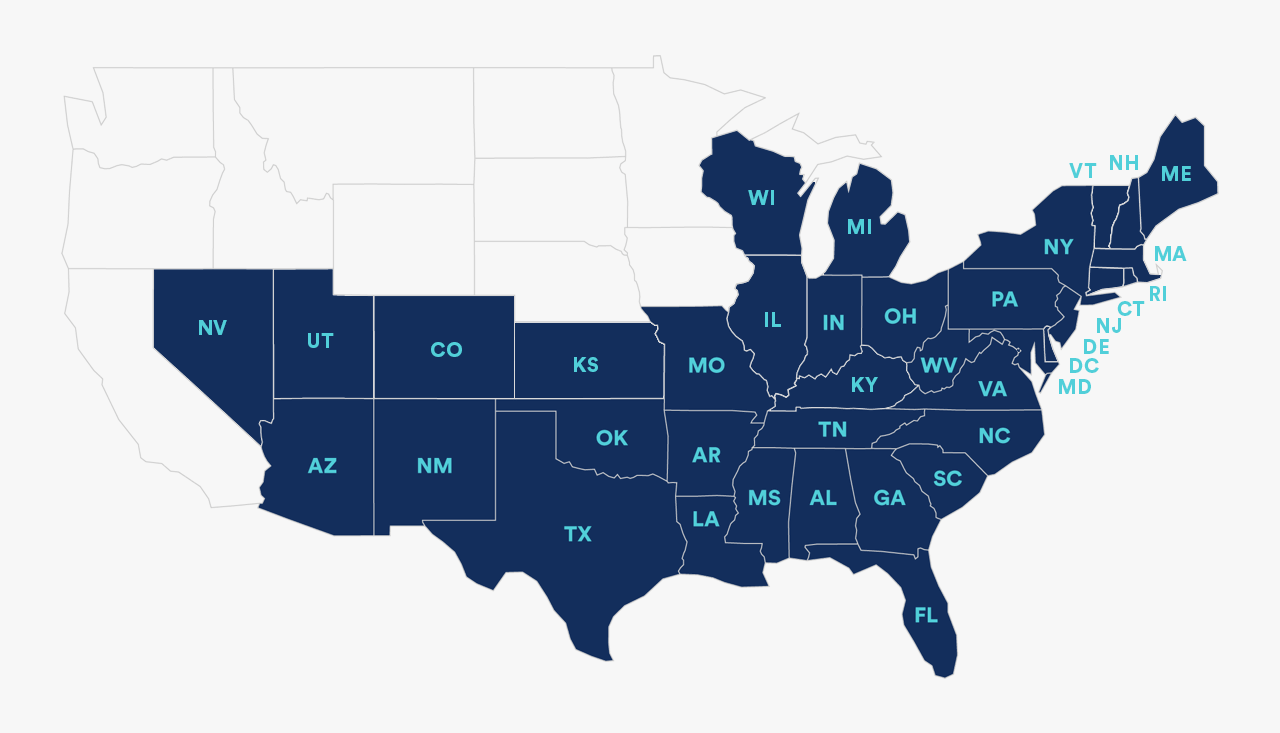 Service Areas
We currently distribute unbranded commercial fuel in the following states:
Alabama
Arizona
Arkansas
Colorado
Connecticut
Delaware
Florida
Georgia
Illinois
Indiana
Kansas
Kentucky
Louisiana
Maine
Maryland
Massachusetts
Michigan
Mississippi
Missouri
Nevada
New Hampshire
New Jersey
New Mexico
New York
North Carolina
Ohio
Oklahoma
Pennsylvania
Rhode Island
South Carolina
Tennessee
Texas
Utah
Vermont
Virginia
Washington DC
West Virginia
Wisconsin
We are continuously growing, so please inquire for unbranded fuel supply and services in additional geographies.
Looking for branded fuel?
Sunoco LP delivers more than a dozen of the best-known fuel brands to more than 33 states. We'll work with you to examine the unique market conditions for your area and recommend a portfolio of brands that would work best.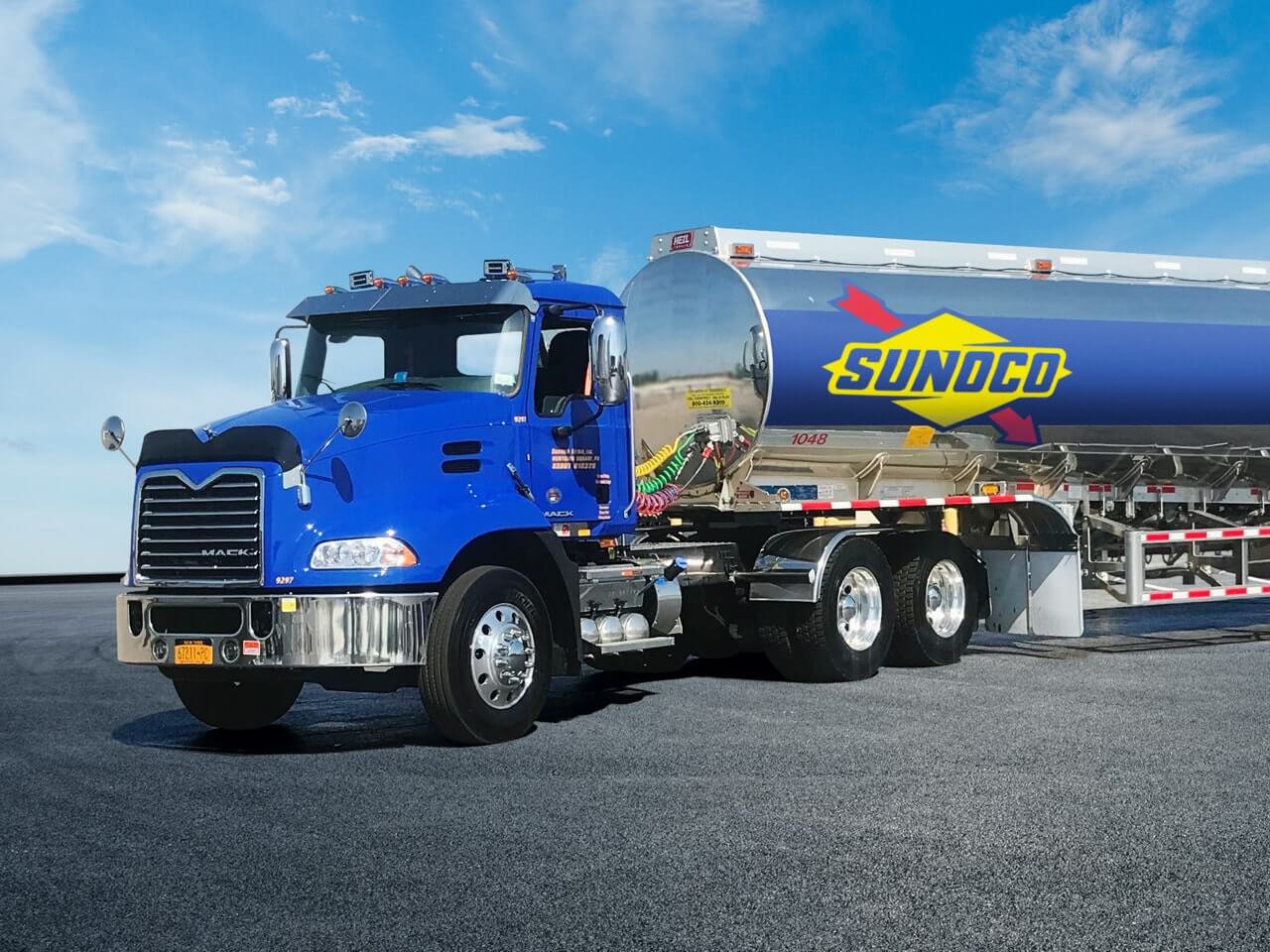 Ready to partner with Sunoco LP?
We have the solutions you need to grow your business. See what Sunoco LP can do for you.