APlus Convenience Stores
Everything your customers need to stay on the go.
Available for any fuel brand, our APlus program offers you a branded, turnkey solution for your gas station's backcourt. With an APlus convenience store franchise, you can offer your customers everything they need to stay on the go—from hot coffee to ice-cold drinks, as well as from groceries, candy and snacks to fresh, hot foods.

We know convenience stores inside and out.
Sunoco LP has a long history of owning and operating convenience stores. We also have managed a successful franchise business for over 35 years. APlus allows us to share our decades of experience in the industry with convenience store owners across the country. Our franchise program provides the flexibility to run your business and adapt to your market, plus the support to manage it more effectively and profitably.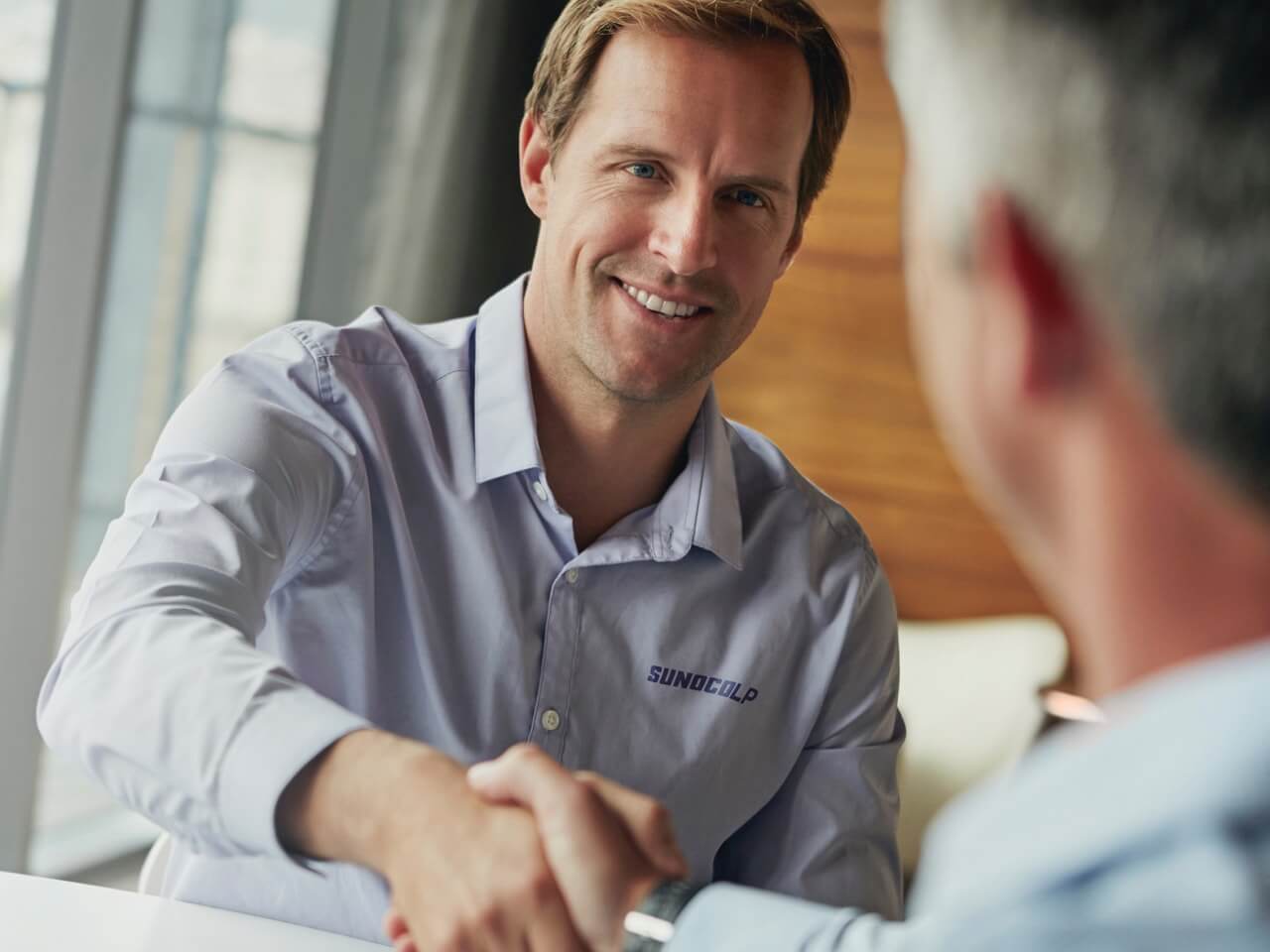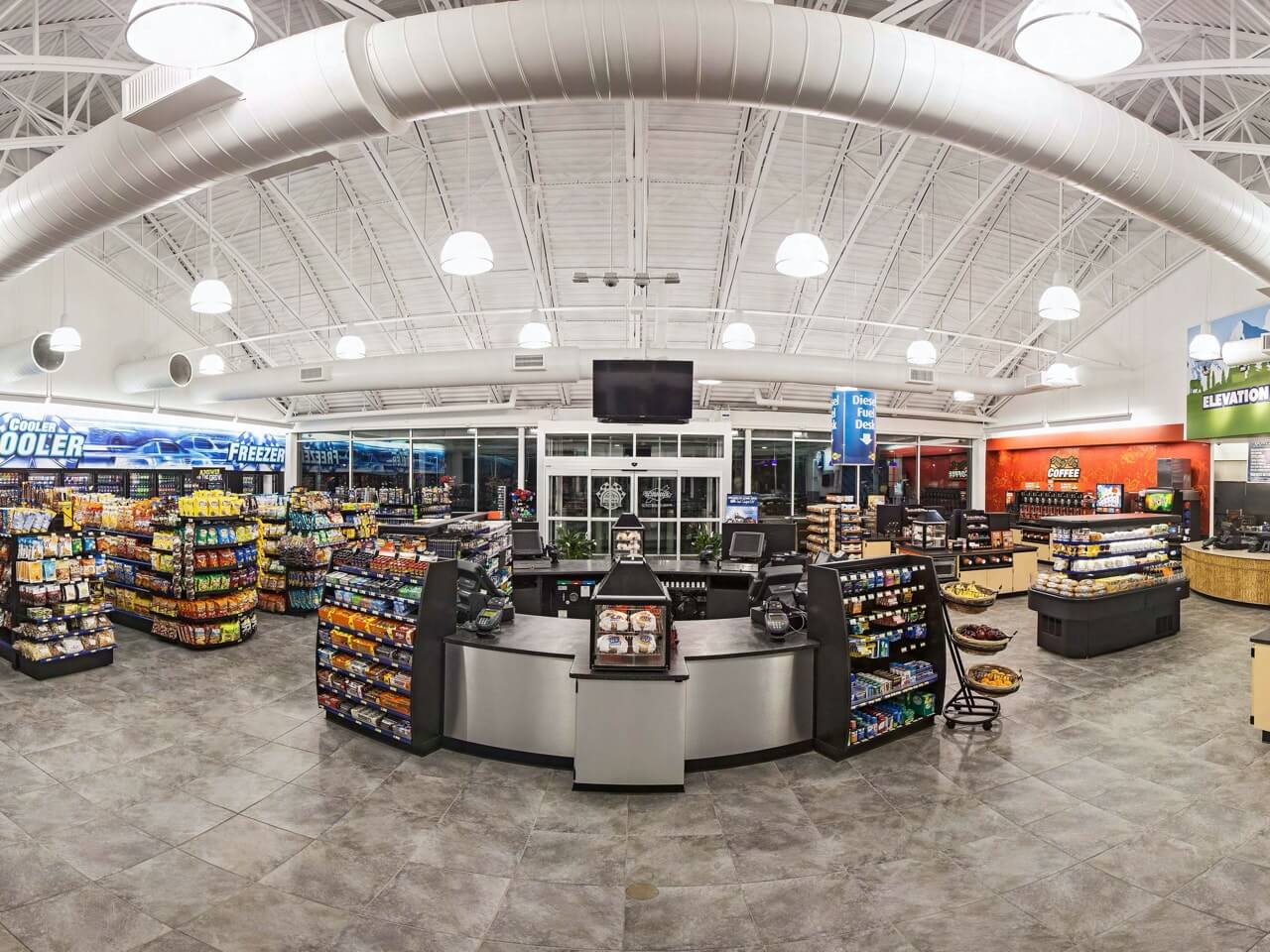 Stay ahead of the curve with the APlus brand.
In a competitive market where consumers have an abundance of choices, leveraging the power of the APlus brand will help drive traffic to your convenience store while enhancing customer loyalty.
Backcourt branding that's best in class.
APlus backcourt branding for your gas station adds value to the consumer experience. Leverage the knowledge of our industry experts to help you grow your in-store sales.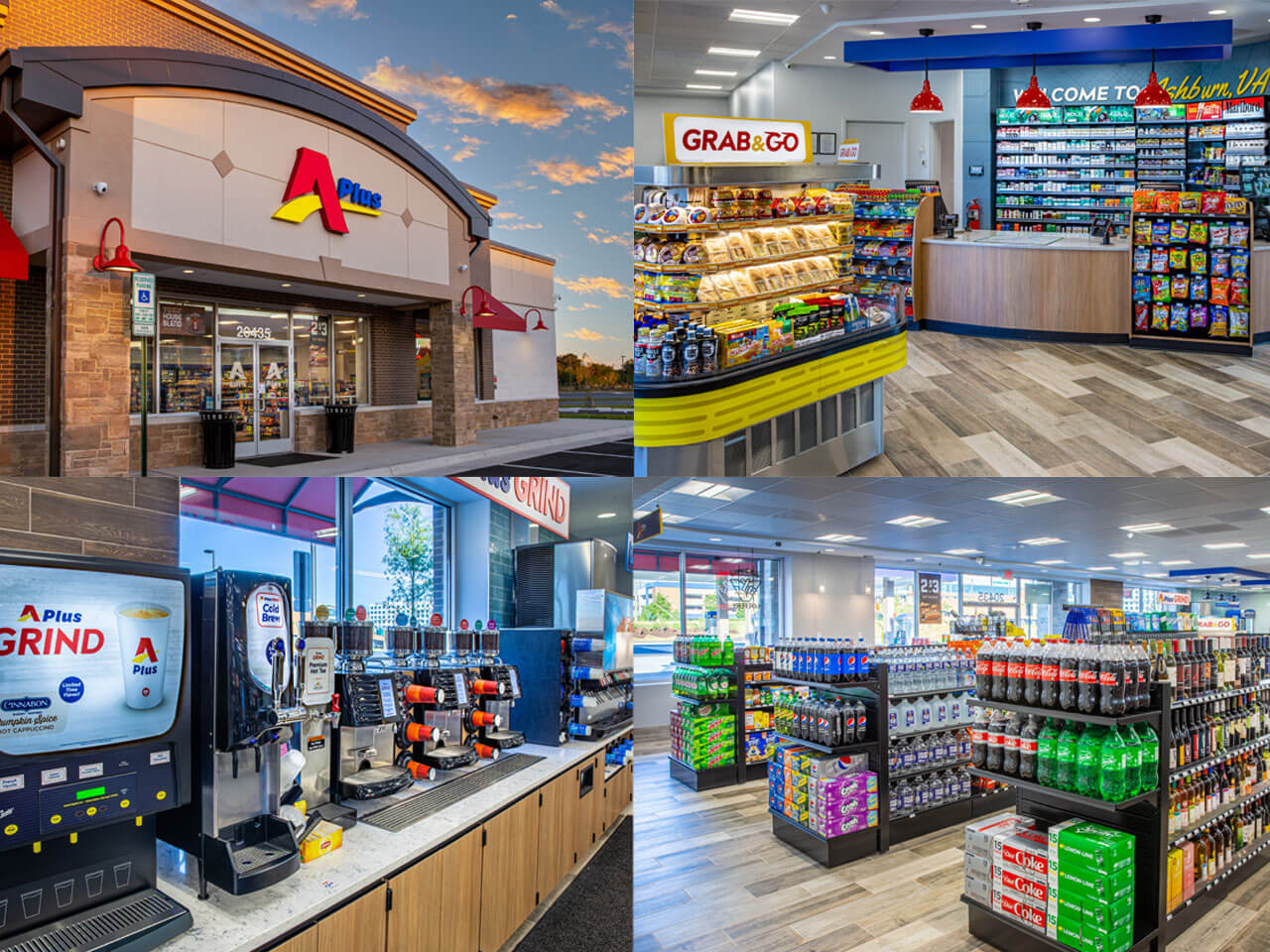 Franchise support that makes the grade.
We offer APlus franchise owners the day-to-day support they need to succeed.
Category Management
Tobacco Loyalty
Food Service
Store Schematics
Planograms
Vendor Negotiations
In-Store Branding
Promotions
Competitive Buying Programs
Ready to partner with Sunoco LP?
We have the solutions you need to grow your business. See what Sunoco LP can do for you.