Sunoco Fuel
Join our family of Sunoco branded gas stations.
If you have a network of gas stations or are a single retailer or dealer, the Sunoco brand can grow your business. Today, there are more than 5,200 Sunoco stations in more than 33 states. For over 134 years, our service has been as uncompromising as our fuels.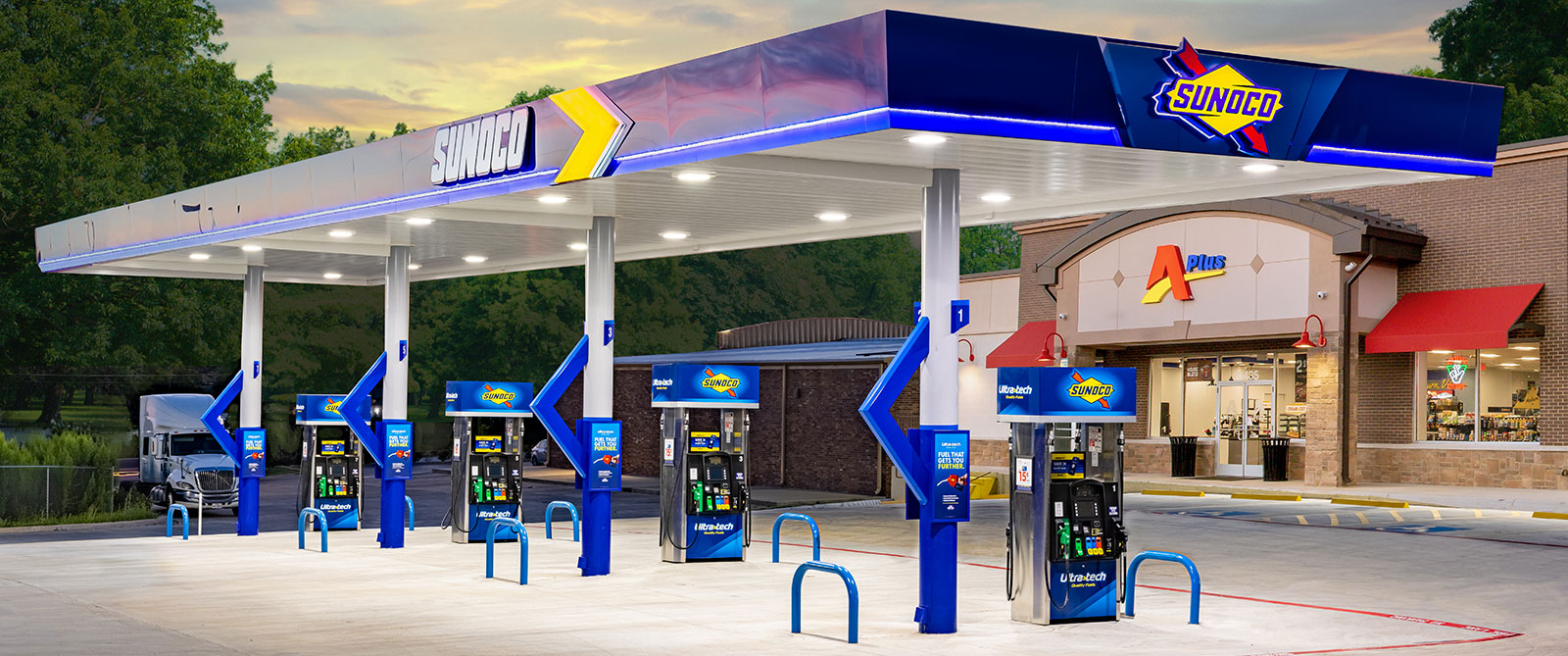 Drive your success with the Sunoco brand.
Beyond high-quality fuel, Sunoco adds greater value from day one. Not only do we make it easy to operate your own Sunoco station, but we also offer proven engagement tools to boost fuel and non-fuel sales, plus the personalized support you need to thrive in the long run.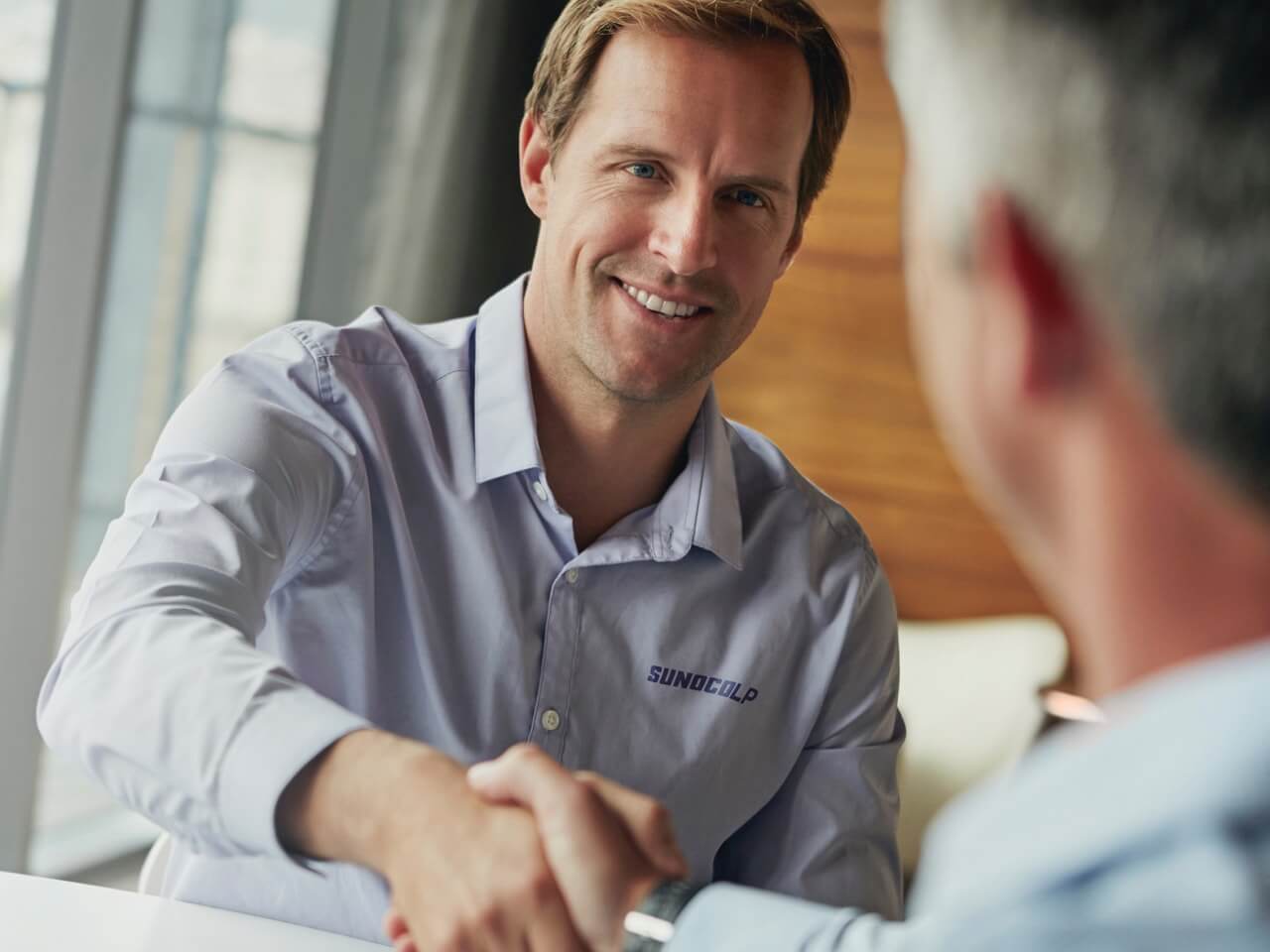 Ready to partner with Sunoco LP?
We have the solutions you need to grow your business. See what Sunoco LP can do for you.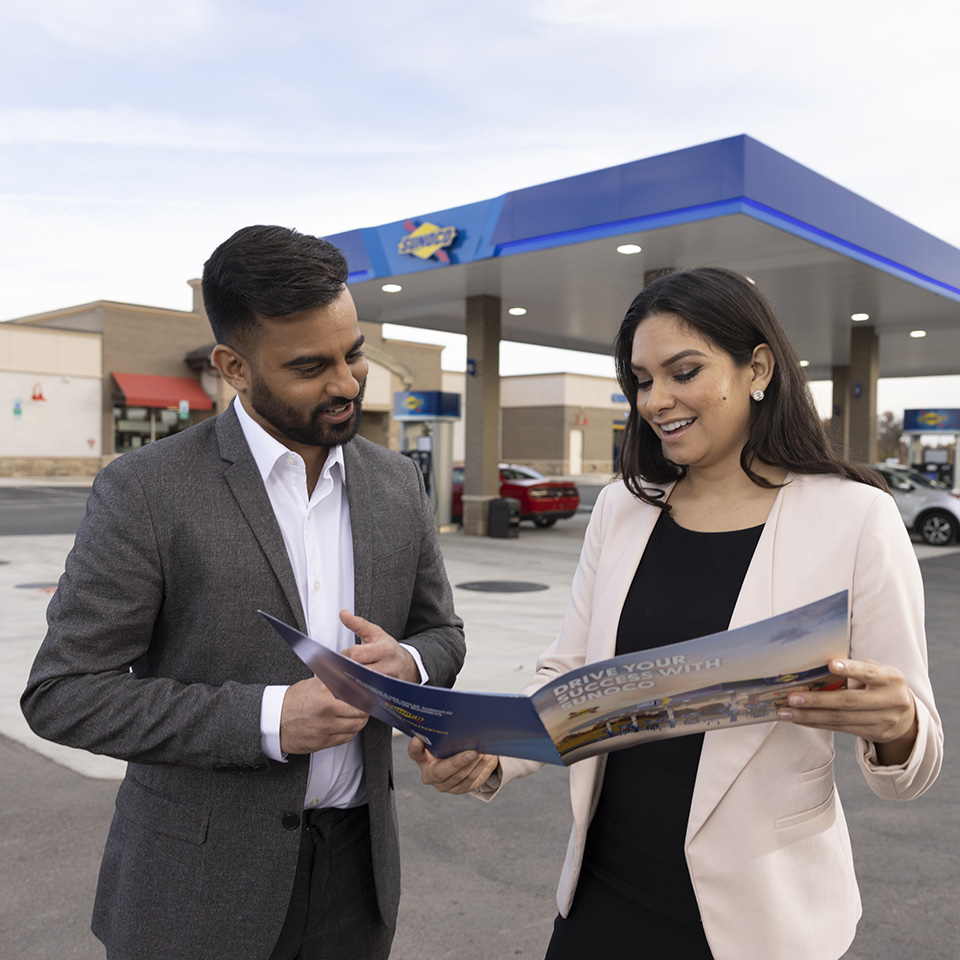 The Value of Sunoco Fuel
We know the importance of delivering quality products through reliable fuel supply and value added services. Sunoco's "Diamond" emblem stands for value, and it's value that we'd like to pass on to you.
Quality Fuel

Sunoco Ultratech™ fuel meets stringent TOP TIER™ standards and exceeds EPA standards for vehicle emissions and engine durability.

Reliable Fuel Supply
Low Cost of Ownership
Custom Capital Financing Solutions
Low Credit Card Processing Fees

Reasons to Brand Sunoco
Being the premier fuel distributor in the United States and taking pride in our innovations, quality, and customer-first approach is the foundation you need to keep your business thriving.
Targeted Advertising and Marketing Support
Motor Sports Programs
Iconic Brand Imaging
POP Support
Mobile App and Digital Storefront Manager
Fleet Cards
Gift Cards
Citi Private Label Credit Cards - Business and Personal

Get The Support Your Business Deserves
Your business needs help getting the most out of every dollar spent. Our business support team knows the value of your time and prides itself on supporting our customers in the easiest and most efficient way possible.
Technical Help Desk
Customer Service
Dedicated Account Managers
Accessible Leadership Team
Mystery Shop
Credit Card Processing and Fraud Prevention

Licensed Products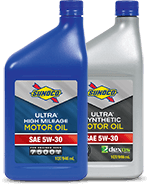 Sunoco Lubricants
We're the premier blender of oils, greases and specialty fluids for automotive, industrial and commercial applications.
Sunoco Lubricants
Designed to work hard, these industrial-strength race jugs pass superior quality control tests.
Branded Merchandise
Sunoco fans can shop for Sunoco-branded apparel, hats, decor, promotional items and collectibles 24/7.
Looking for unbranded fuel?
We also provide the highest quality fuels and lubricants to agricultural, commercial, industrial and energy customers at competitive prices.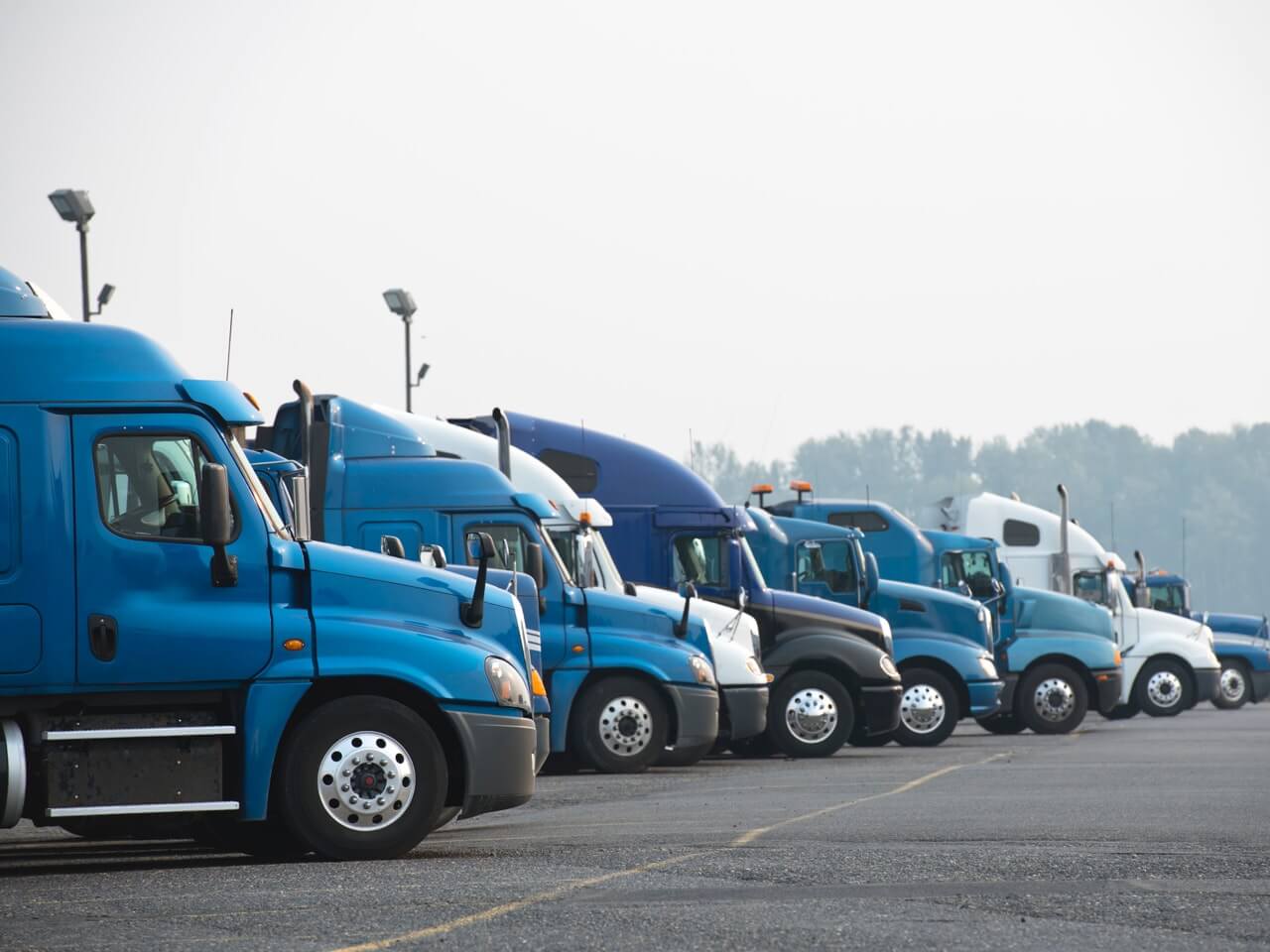 Ready to partner with Sunoco LP?
We have the solutions you need to grow your business. See what Sunoco LP can do for you.