Fuel Solutions
We provide fuel solutions with a personal touch.
Not only is Sunoco LP your most reliable supplier for branded or unbranded fuel, we also offer a nationwide network of terminals plus industry leading transmix services.


Size
Sunoco LP is the largest independent fuel distributor in the U.S., distributing over eight billion gallons of fuel a year across more than 33 states, including Hawaii.

Scale
We distribute fuel to more than 7,300 retail locations and over 2,500 commercial customers.

Reliability
As the nation's largest fuel distributor of branded and unbranded gasoline and diesel, you can rely on us to supply the fuel you need wherever and whenever you need it.

Branded Fuel
We offer an unmatched fuel portfolio featuring more than a dozen of the best-known brands and top tier gasoline products.

Unbranded Fuel
We provide the highest quality fuels and lubricants to agricultural, commercial, industrial and energy customers at competitive prices.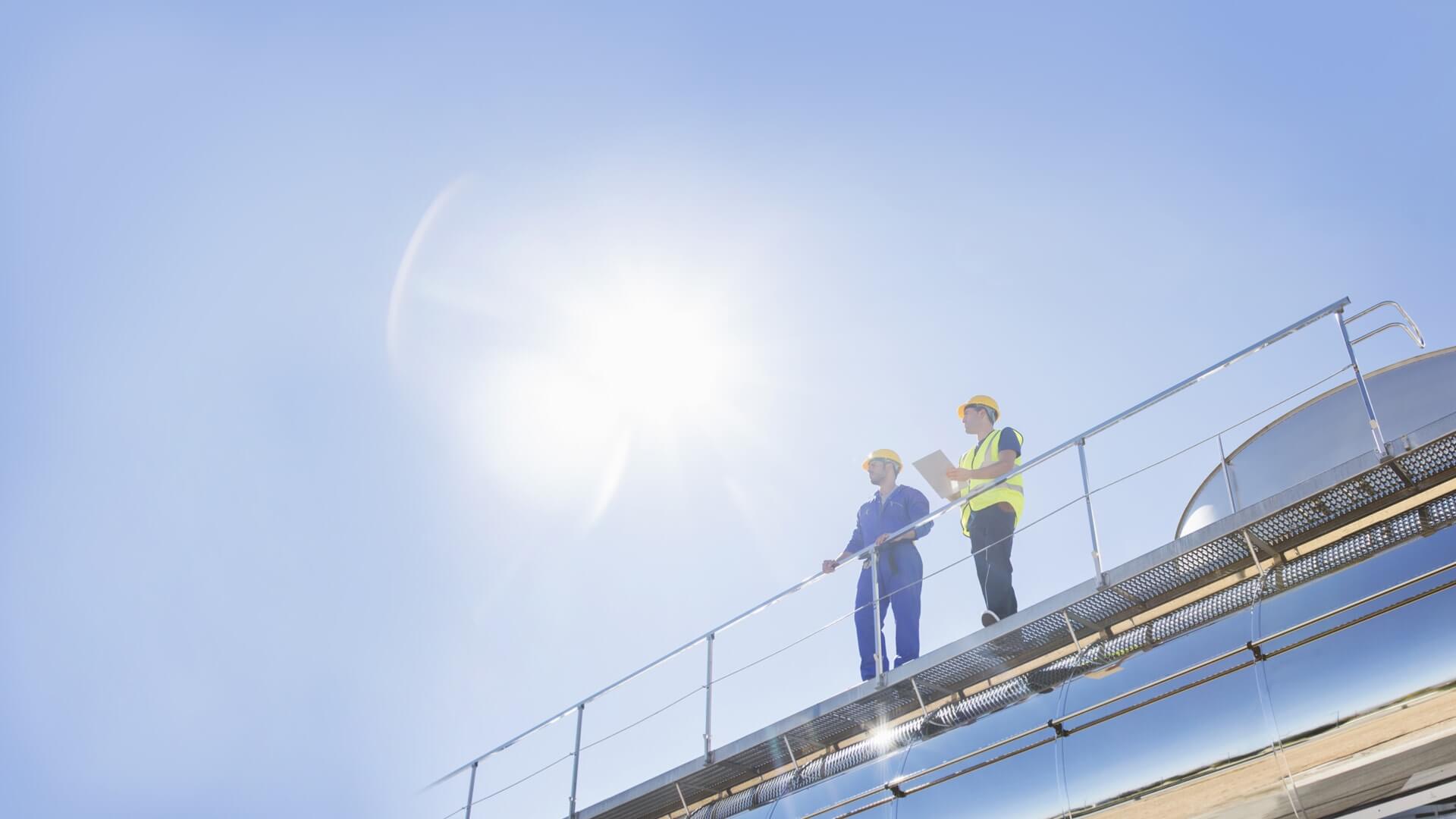 A reliable fuel supply to meet your needs.
We own and operate 42 safe and reliable terminals in the continental U.S. and Hawaii so you can rest assured we have the fuel you need, when you need it. We also specialize in wholesale sales, fuel storage and delivery, and the distribution of petroleum products.
Reclaiming unusable fuel.
We specialize in reclaiming fuel through an economically and environmentally responsible approach.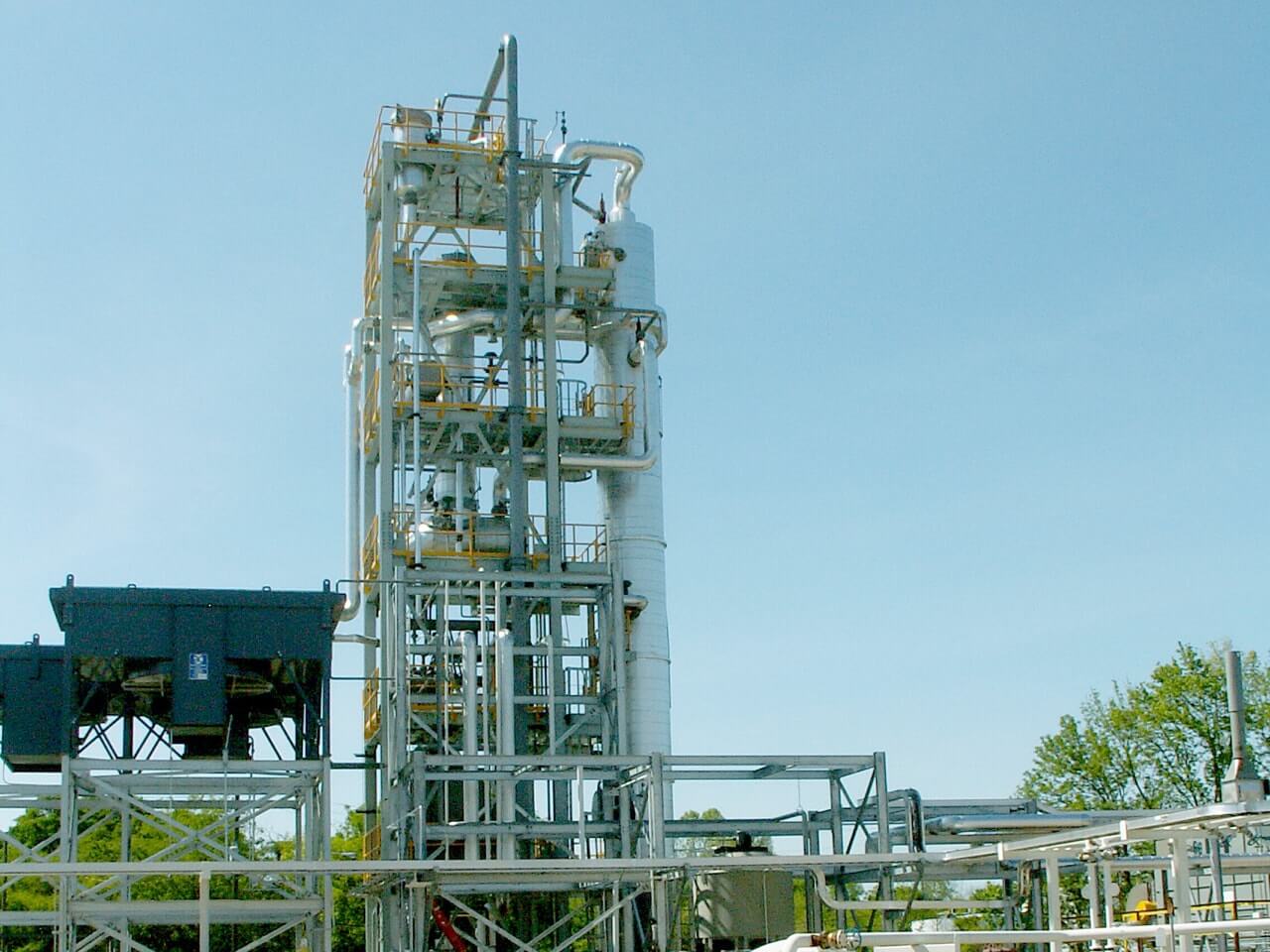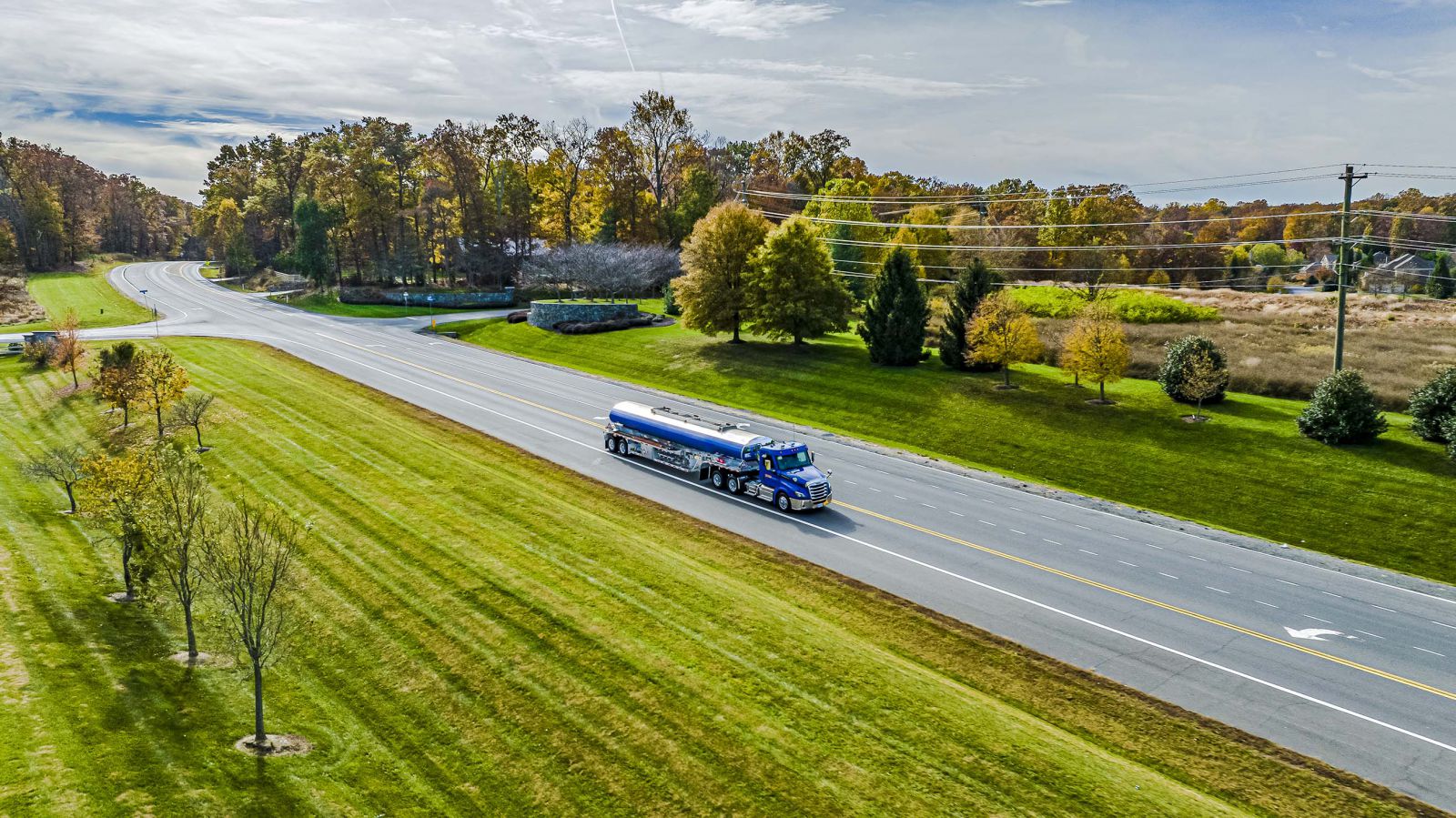 We deliver quality fuels. Nationwide.
We deliver fuel across the country for countless applications. Thanks to our extensive carrier network, we can supply your business with multiple grades and blends of unbranded fuel at wholesale prices.
On-spec aviation fuel
We provide the highest quality aviation fuels to commercial and military customers at competitive prices.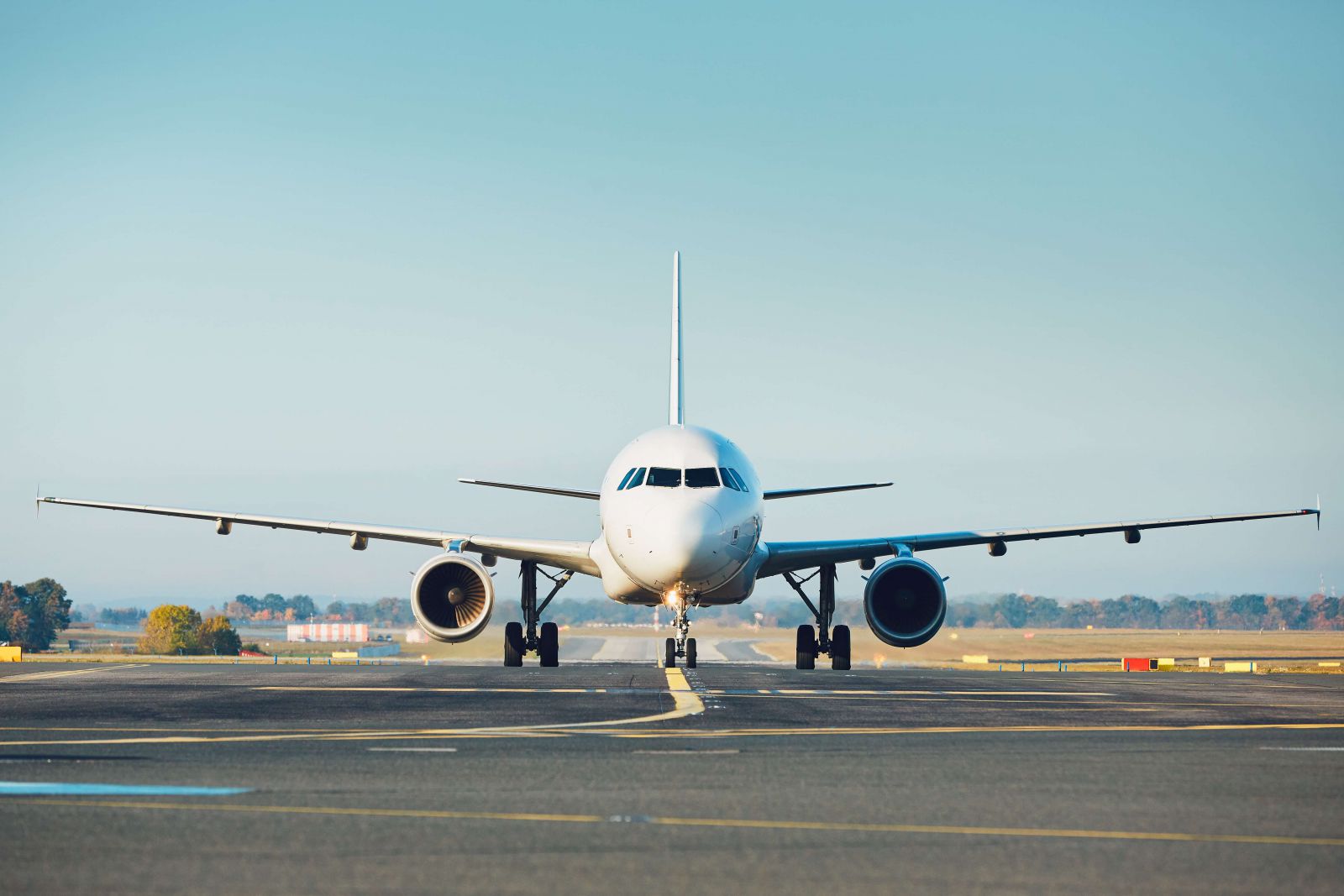 What Customers Say
" We are just not a side number. We are a business, and we have responsibilities to our families, our staff, the communities where we operate. So, Sunoco truly understands that. "
Fazal J. Sirhandi
President of Sirhandi Enterprises
National Harbor, MD
Retail Solutions for backcourt success.
Build your business with our portfolio of proven retail solutions.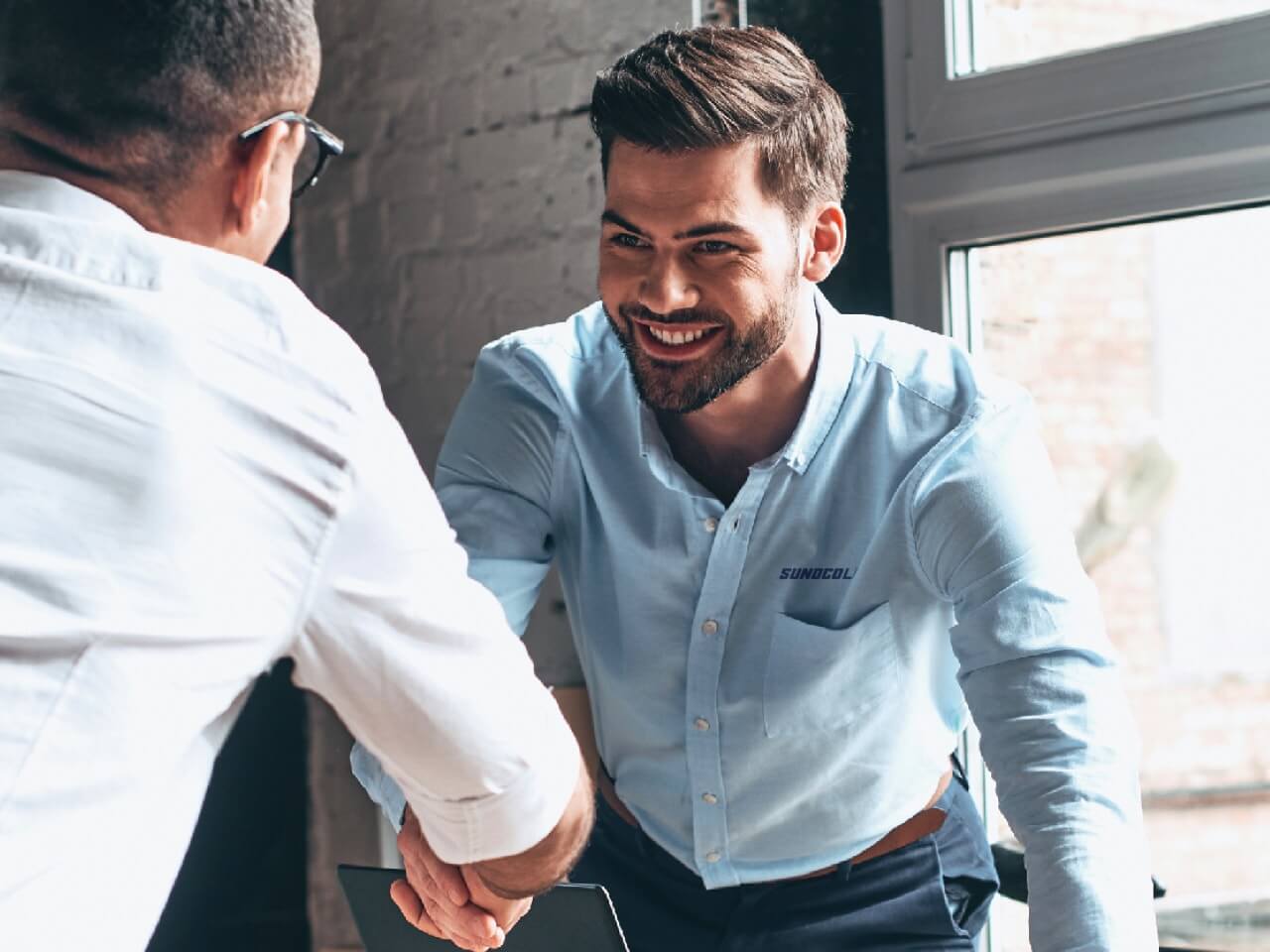 Ready to partner with Sunoco LP?
We have the solutions you need to grow your business. See what Sunoco LP can do for you.