Real Estate
Proceed boldly with help from real estate pros.
Real estate is the foundation of any successful gas station and convenience store venture, and Sunoco LP can help in a number of ways.

We cover a lot of ground on your behalf.
We partner with potential dealers and distributors to secure gas station and c-store sites for sale or lease. We identify developmental opportunities for NTIs (New to Industry). And we also help site owners make improvements to existing sites.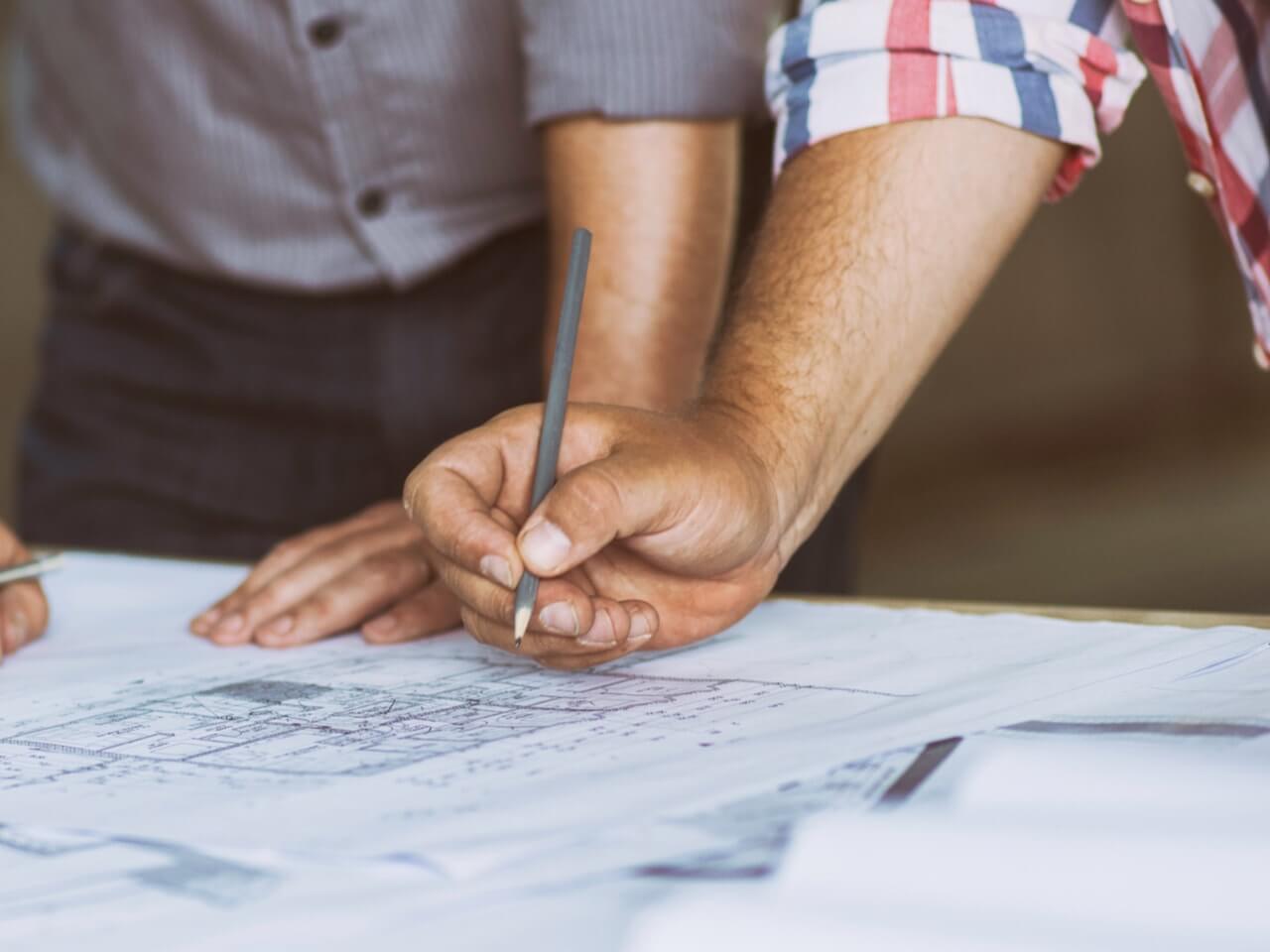 Let's put your plans into play.
Whatever your plans are to pursue a gas station venture, we can help get them off the ground today by:
Referring you to real estate experts
Providing a robust inventory of established or available Sunoco stations and A-Plus convenience stores
Identifying development opportunities (for undeveloped and underperforming sites)
Ready to partner with Sunoco LP?
We have the solutions you need to grow your business. See what Sunoco LP can do for you.