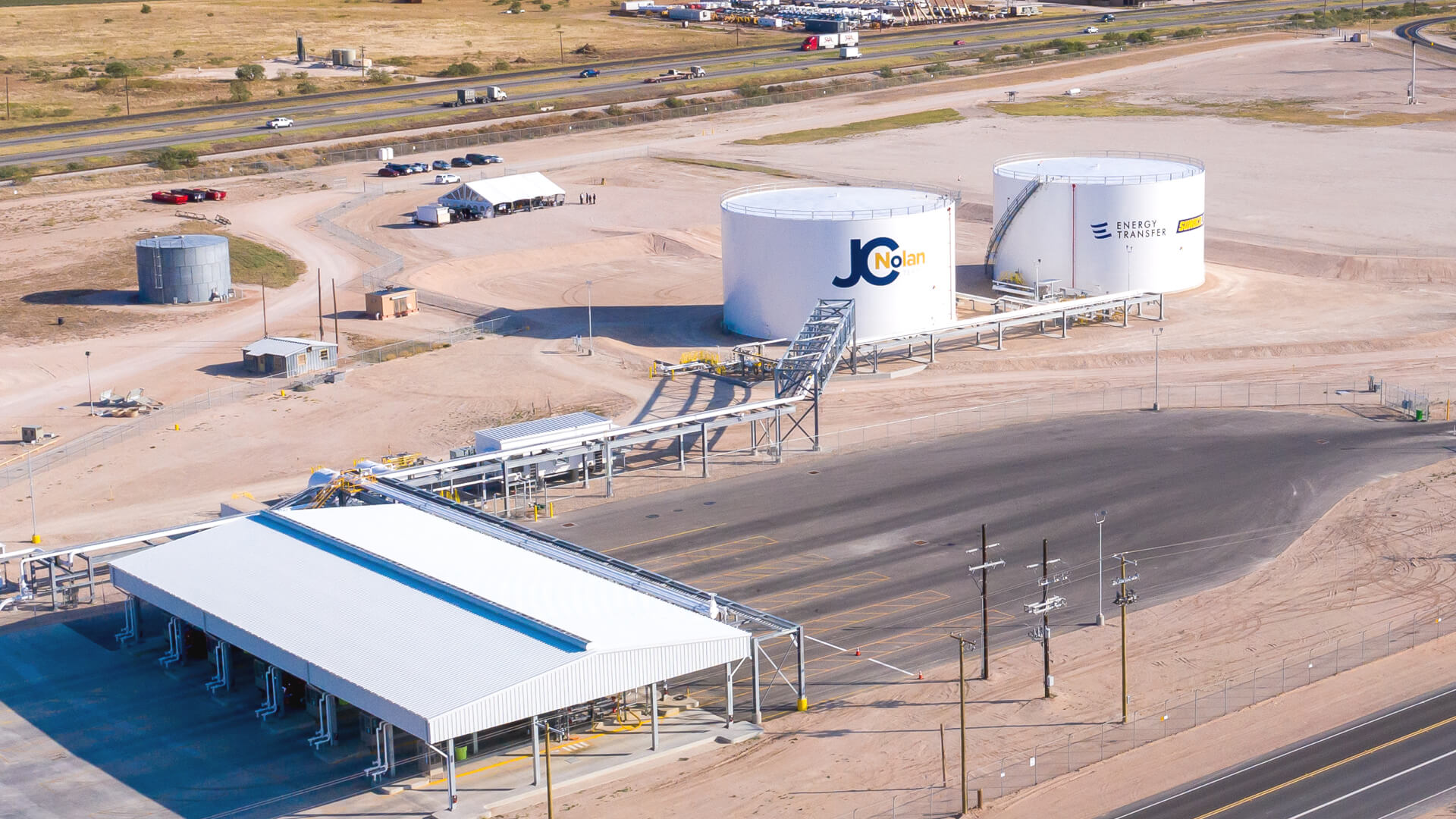 About Sunoco LP
Who We Are
Sunoco LP is the largest fuel distributor in the United States. We take great pride in our history of innovation, heritage of quality, customer-first philosophy, and ever-growing network of partners. You can trust Sunoco LP to deliver the fuel, services and support you need to keep your business thriving.
Mission and Vision
Sunoco LP's mission and vision statements reflect our pride in our legacy, people and brand.
Mission
To fuel the people who fuel our world.
Vision
We will be the sought-after delivery partner of fuel to the people who keep our world moving. Our collective know-how, tools, people, and services will drive businesses forward.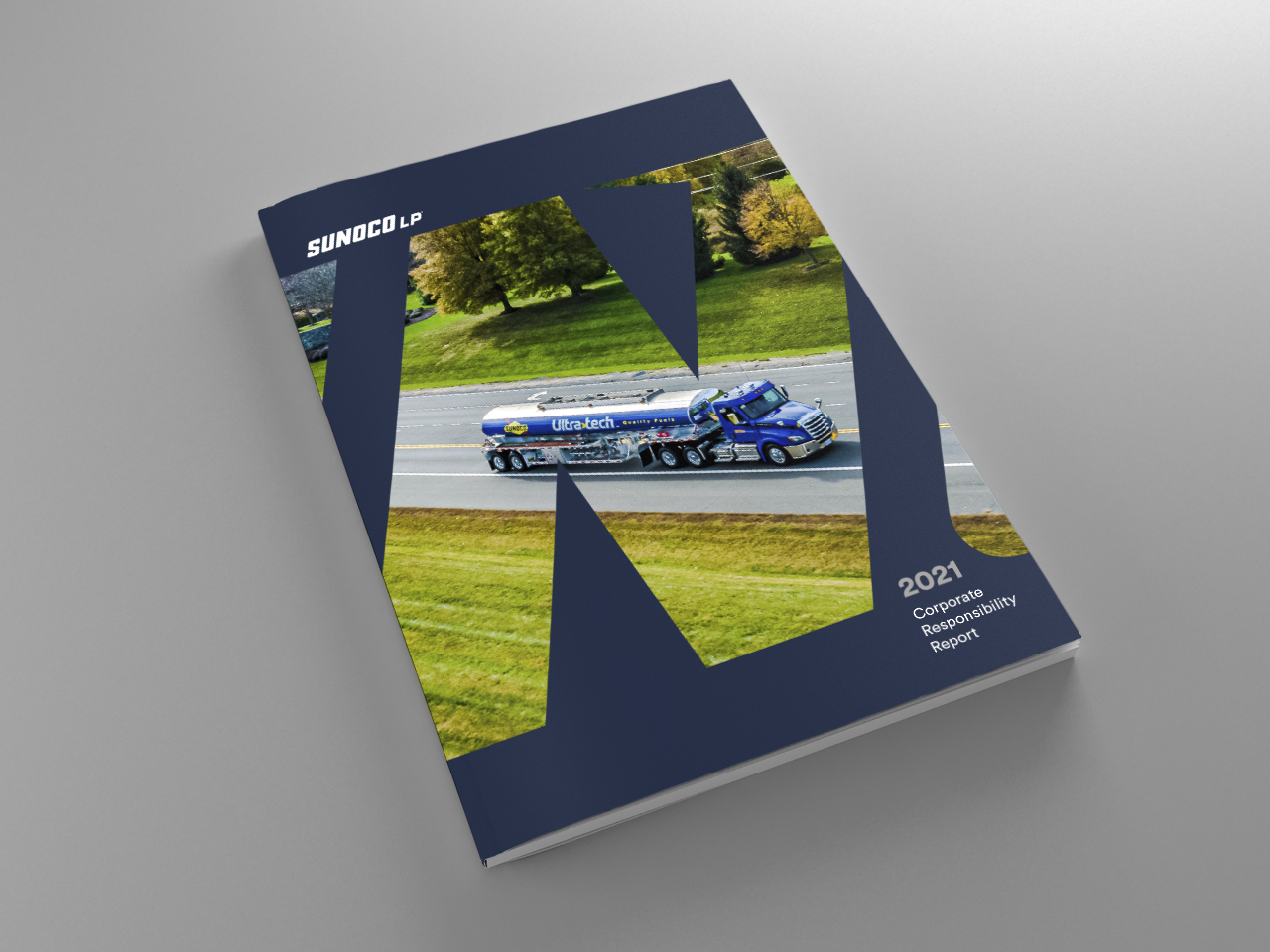 2021 Corporate Responsibility Report
We are excited to share our 2021 report, which builds upon our inaugural report in 2020 and provides an overview of our operational excellence as a leading fuel distributor and progress as a strategically growing midstream company. This report reflects our corporate responsibility efforts from January 1, 2021, to December 31, 2021.
Our History
See how a small oil company founded more than 130 years ago in Pittsburgh, PA, grew into the largest fuel distributor in the U.S.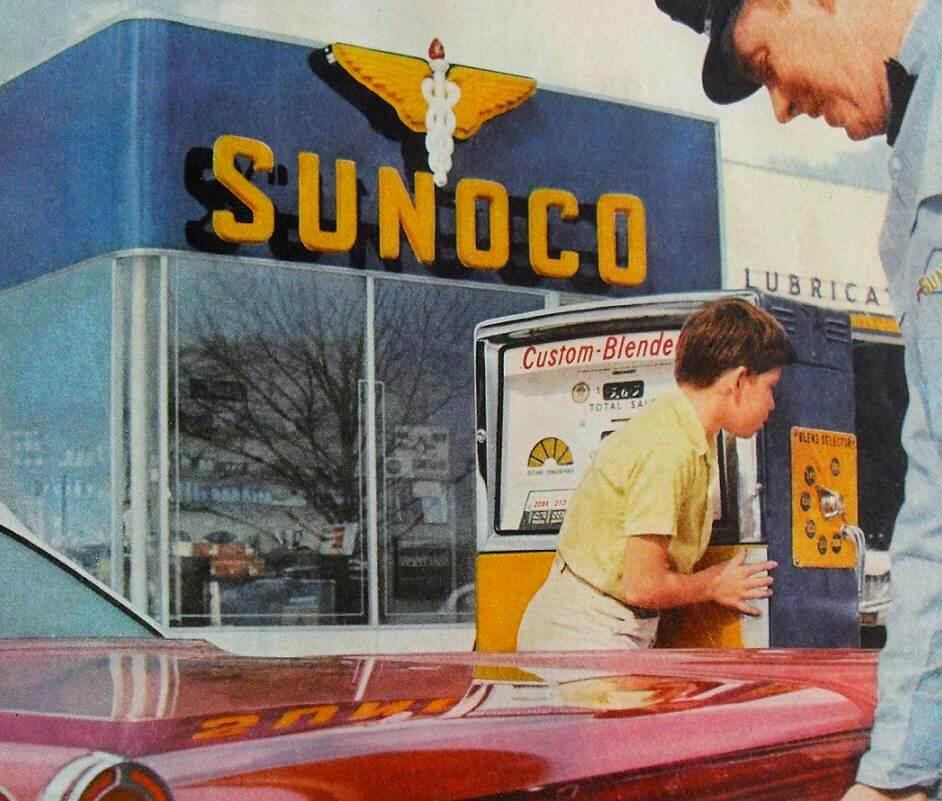 Fuel Solutions
Need a fuel option?
We offer an unmatched fuel portfolio featuring more than a dozen of the best-known brands.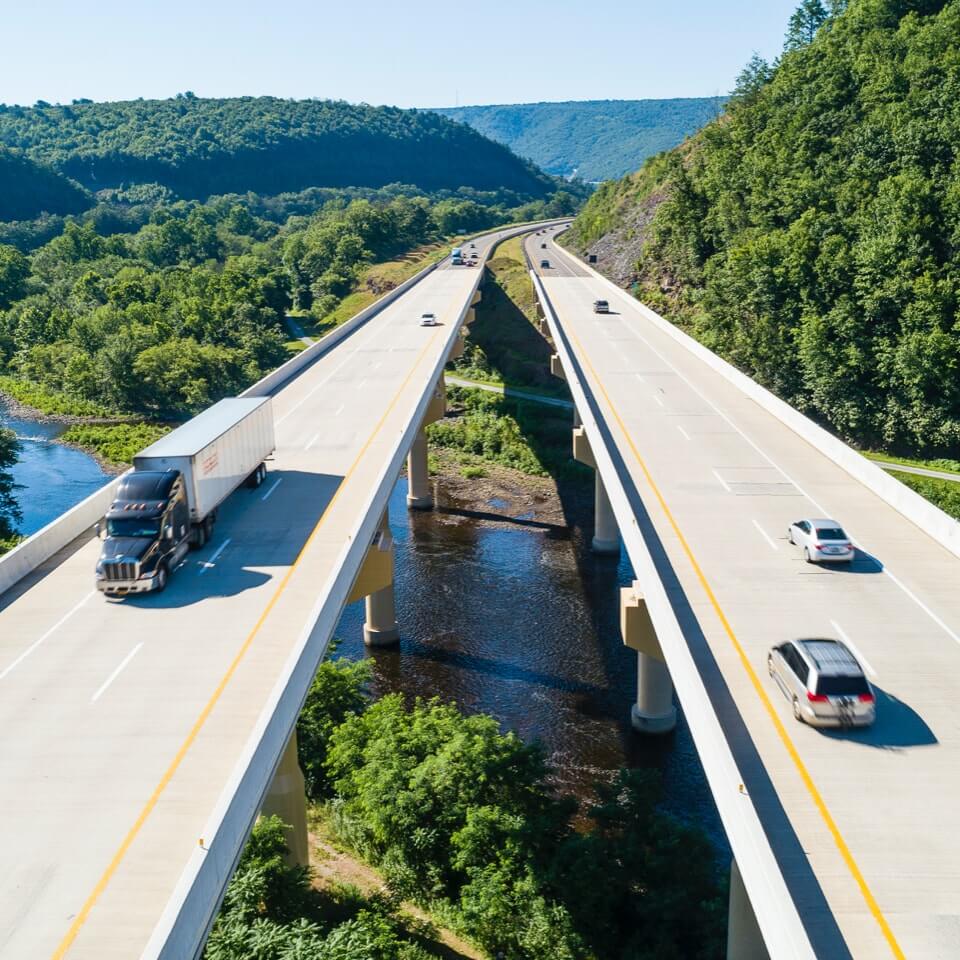 Solutions That Move.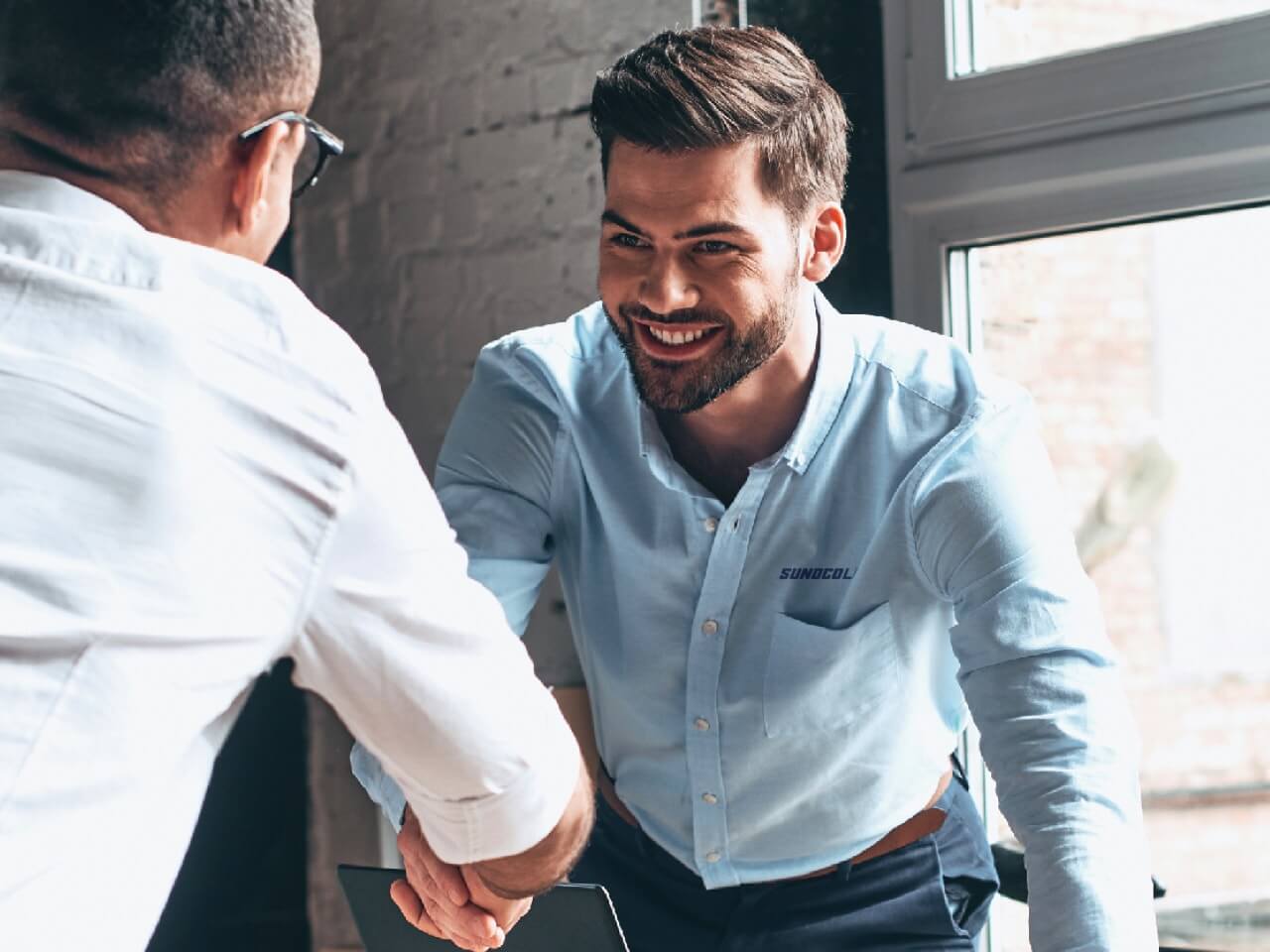 Retail Solutions
Retail Solutions for backcourt success.
Build your business with our portfolio of proven retail solutions.
Contact Us
We'll gladly answer any questions you may have regarding partnering with or investing in Sunoco LP.