Transmix & Reclamation
Don't let your transmix fuel go to waste.
When multiple fuel products are distributed through a common pipeline, transportation mixing—or transmix—occurs. Transmix is an unusable mixture of gasoline, diesel and jet fuel that no longer meets the specifications of any original fuel product. Our transmix facilities reprocess and reclaim fuel that would otherwise be considered waste.

Why work with Sunoco LP?
Sunoco LP is dedicated to reclaiming fuel from transmix, allowing you to dispose of your off-spec fuel in an environmentally responsible, yet profitable, manner.
Consistent
Fair
Responsive
Customer-Focused
Respond to Cross Contamination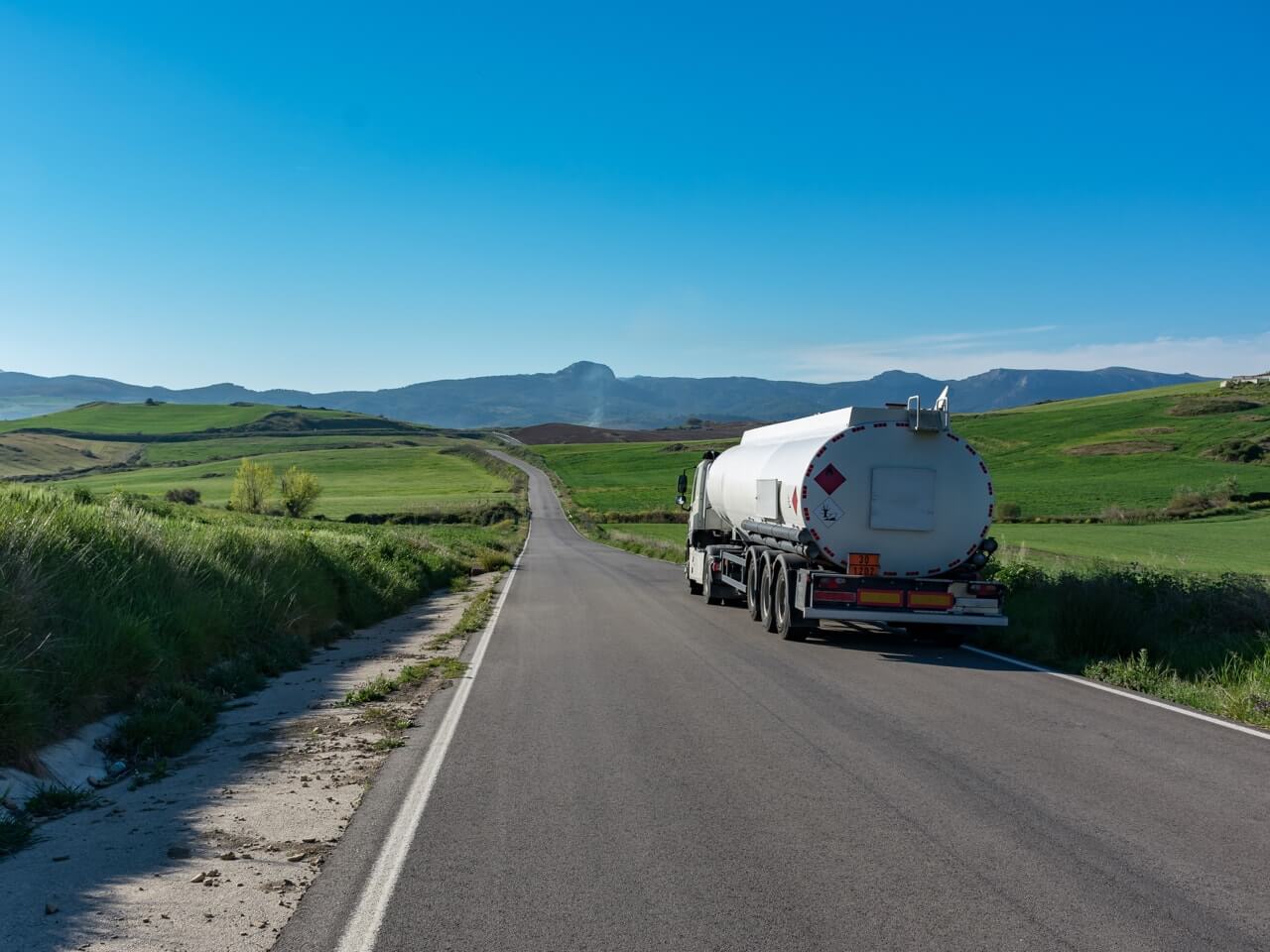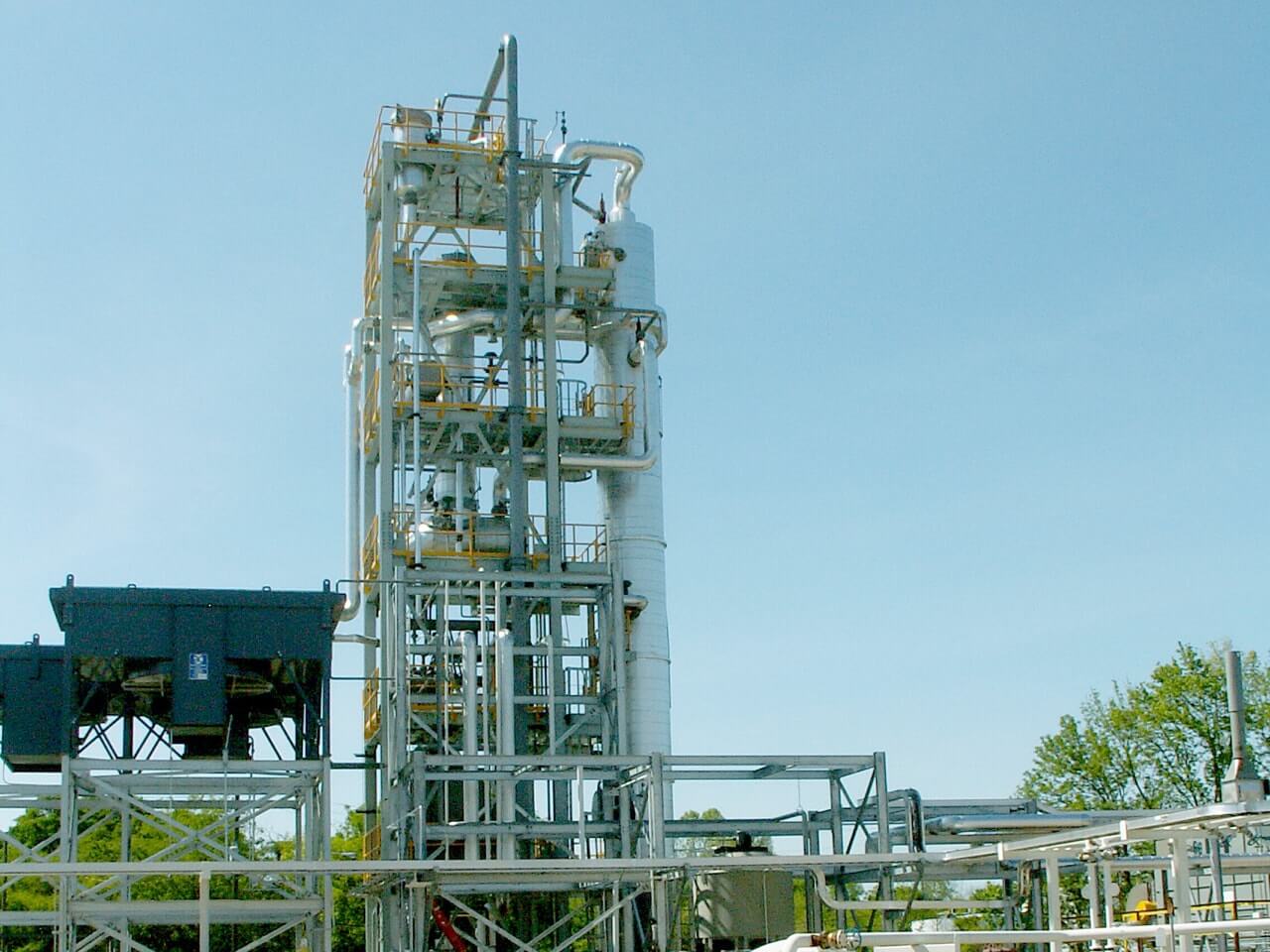 Our Transmix Fuel Sources
We buy transmix in small and large volumes from:
Terminal Facilities
Pipeline Operators
Fuel Transportation Companies
Petroleum Retailers
Transmix & Reclamation Facilities
Sunoco LP operates the following Transmix processing plants in the United States.
Ready to partner with Sunoco LP?
We have the solutions you need to grow your business. See what Sunoco LP can do for you.