Commercial Diesel Delivery
Diesel fuel delivery on your terms.
As the largest independent fuel distributor in the U.S., our size, scope and expertise can work to your advantage. We deliver a variety of diesel fuel products at competitive prices for on-road & off-road vehicles, equipment, fleets, and bulk tanks across the United States with no minimum volume required.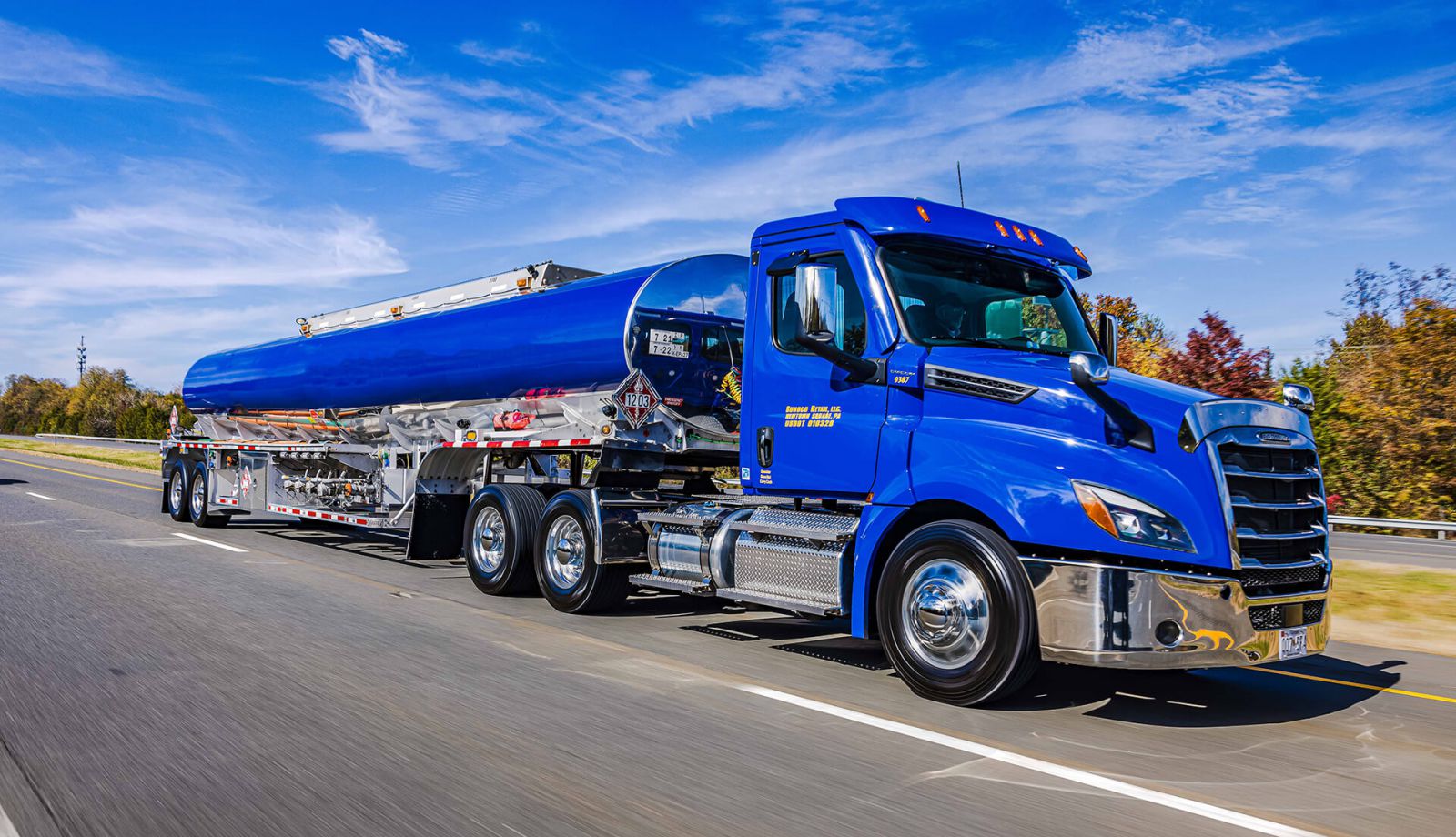 Why choose Sunoco LP?
Flexible Delivery Schedules

Order-based deliveries
Scheduled deliveries
"Keep-full" tank-monitored deliveries

No Minimum Fuel Deliveries
Available 24/7
Save Time

Free up your drivers from having to fill up at retail gas stations

Save Money

Flexible pricing options that work for your business
Simplicity

Instead of dealing with multiple vendors across different states, we're a reliable, single source who can supply all of your fuel needs across the country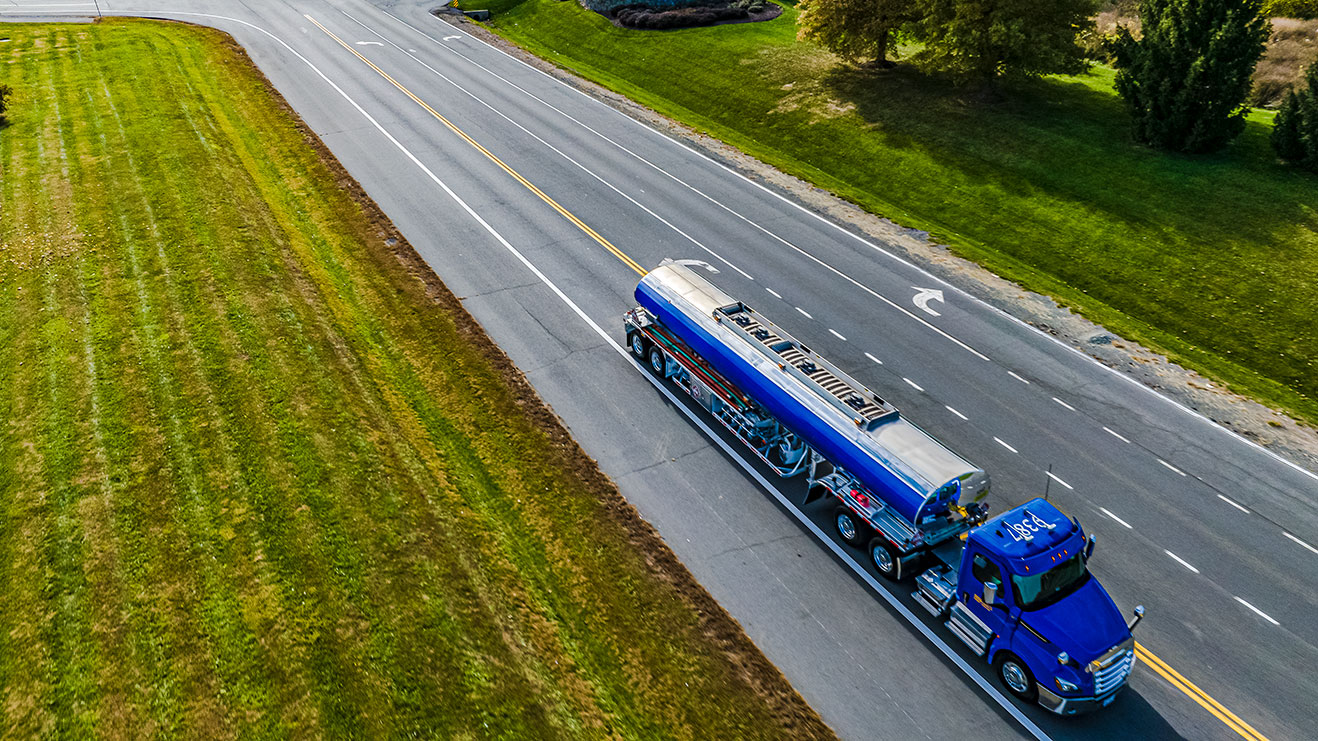 No minimum for delivery.
We require no minimum volume for delivery. Freight and service charges are based solely on fuel type, volume and distance traveled.
Gain the Sunoco LP advantage.
Sunoco LP is a single-source commercial distributor that specializes in bulk fuel delivery for the transportation, construction and energy industries, along with many others. Whatever your specific needs and challenges are, we've got them covered.
Sunoco LP Fueling Services:
Bulk Tanks

Buying and storing fuel in bulk can significantly lower your fuel costs

Fleet Fuel

Via "wet hose" or direct-to-equipment fueling, your vehicles will be fueled up and ready to go when your drivers come to work

Job Site Fuel

We provide order-based, scheduled and monitored on-site fueling for transportation, agricultural, commercial, construction, industrial and energy customers so your employees can spend less time refueling and more time on the job

Oilfield Equipment

On-site refueling at remote oilfields is not only more convenient, but it also reduces labor costs, fuel theft, travel time and asset downtime
On- and off-road diesel delivery.
Apart from clear diesel for on-road vehicles, we also deliver tax-exempt, red-dyed diesel across the country for off-road equipment as mandated by the EPA.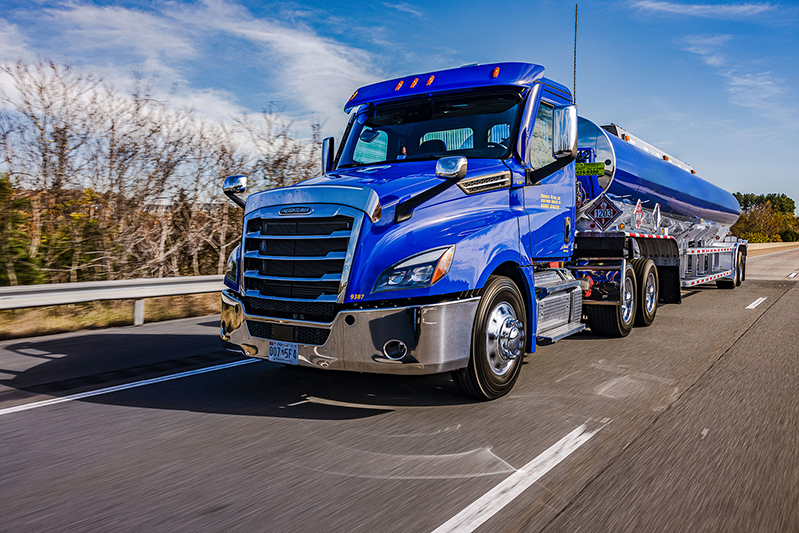 Ready to partner with Sunoco LP?
We have the bulk fuel solutions you need to grow your business. See what Sunoco LP can do for you.