Military Jet Fuel
Defense & military fuel Solutions.
Sunoco LP has proudly served as a commercial partner in handling and storing military jet fuels for the U.S. Government, leveraging our extensive capabilities. Our strategically located terminals at Andrews Air Force Base, Baltimore, and Virginia Beach enable efficient storage and secure movement of JP-5.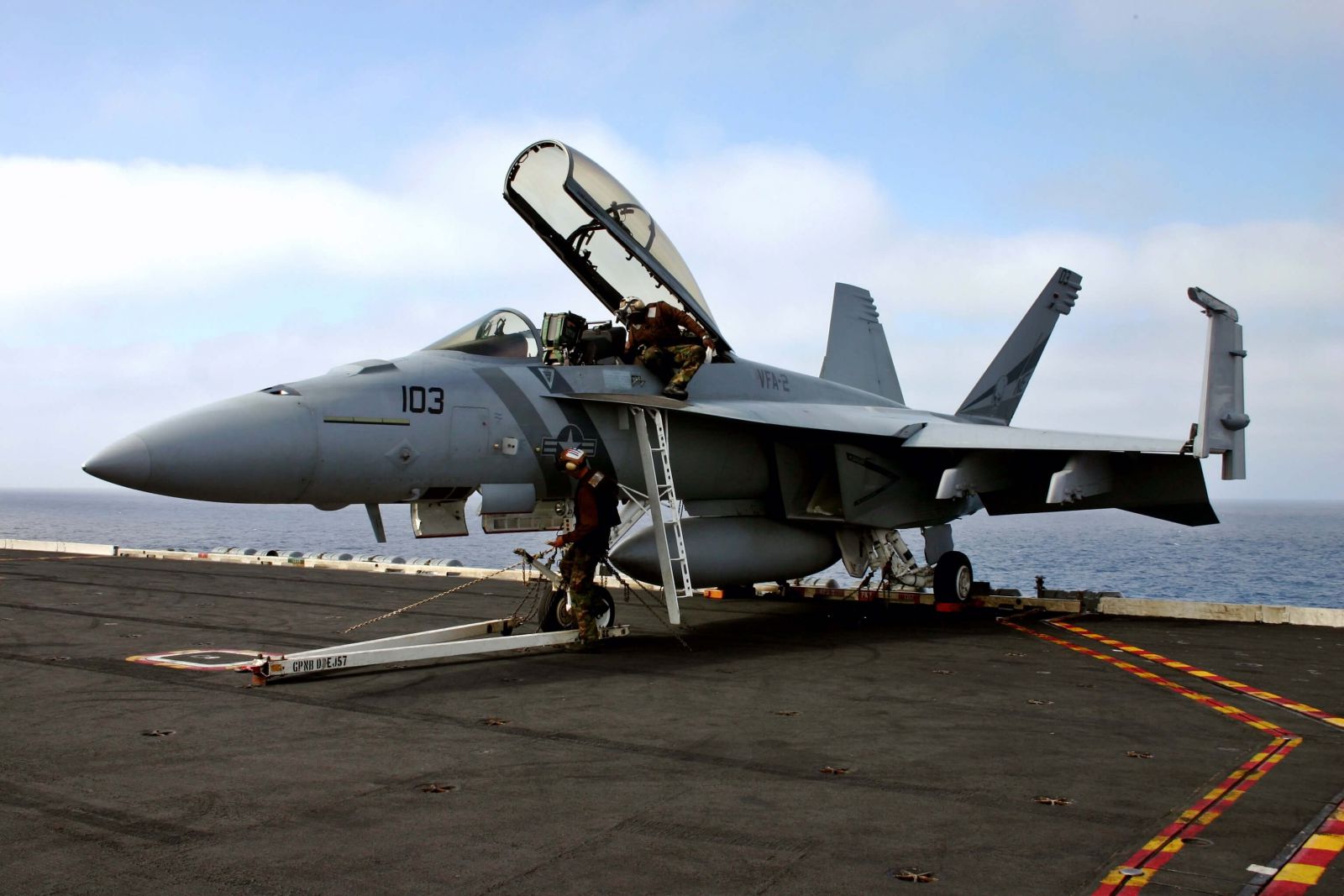 Understanding the US Air Force fuel demands.
The U.S. Air Force is the largest consumer of fuel in the Department of Defense. It consumes approximately 2 billion gallons of aviation fuel annually, accounting for approximately 81 percent of its total energy budget. The remaining 19 percent is allocated with around 17 percent being dedicated to facilities and 2 percent to ground vehicles. The successful execution of missions heavily relies on operational energy, in the Air Force's case specifically aviation fuel. However, the transportation of fuel to the warfighter entails intricate planning and presents complex logistical and technical hurdles.
The significance of commercial fuel solutions in defense and military organizations.
Operational Flexibility

The Department of Defense (DoD) operates globally and engages in various military operations, exercises, and deployments. Sunoco LP offers a reliable and accessible source of fuel to support the mobility and logistical requirements of military forces across different locations.

Strategic Reserves

Maintaining large fuel reserves solely by the DoD would be costly and logistically challenging. Partnering with Sunoco LP allows access to a broader network of storage facilities and distribution systems, ensuring a sufficient fuel supply in times of increased demand or contingencies.

Specialized Expertise

Our teams possess extensive knowledge and expertise in fuel procurement, storage, transportation, and quality control. Partnering with us allows to leverage our specialized capabilities and benefit from our industry best practices.
Cost-Effectiveness

Utilizing commercial fuel providers like Sunoco LP can be more cost-effective than establishing and maintaining your own fuel infrastructure. Take advantage of economies of scale, competitive pricing, and efficient supply chains.

Innovation and Technology

Along with our partners, we invest in research and development to improve fuel efficiency, environmental sustainability, and safety. Collaborating with us allows to benefit from advancements in fuel technologies and practices.

Overall, partnering with Sunoco LP enables access to a reliable, cost-effective, and efficient fuel supply chain, supporting the operational readiness and mission requirements of defense & military institutions.
Why should defense & Military businesses work with Sunoco LP?
Sunoco LP takes great pride in collaborating with numerous businesses in the defense and military industry, offering exceptional fuel products. We acknowledge the significance of supplying fuel to the Department of Defense and strive to deliver customized fueling solutions for every client. As the largest independent fuel distributor in the United States, Sunoco LP serves a diverse range of customers from both the public and private sectors in the field of commercial fueling. Our commitment lies in being dependable, possessing unparalleled expertise, and fostering a customer-oriented culture.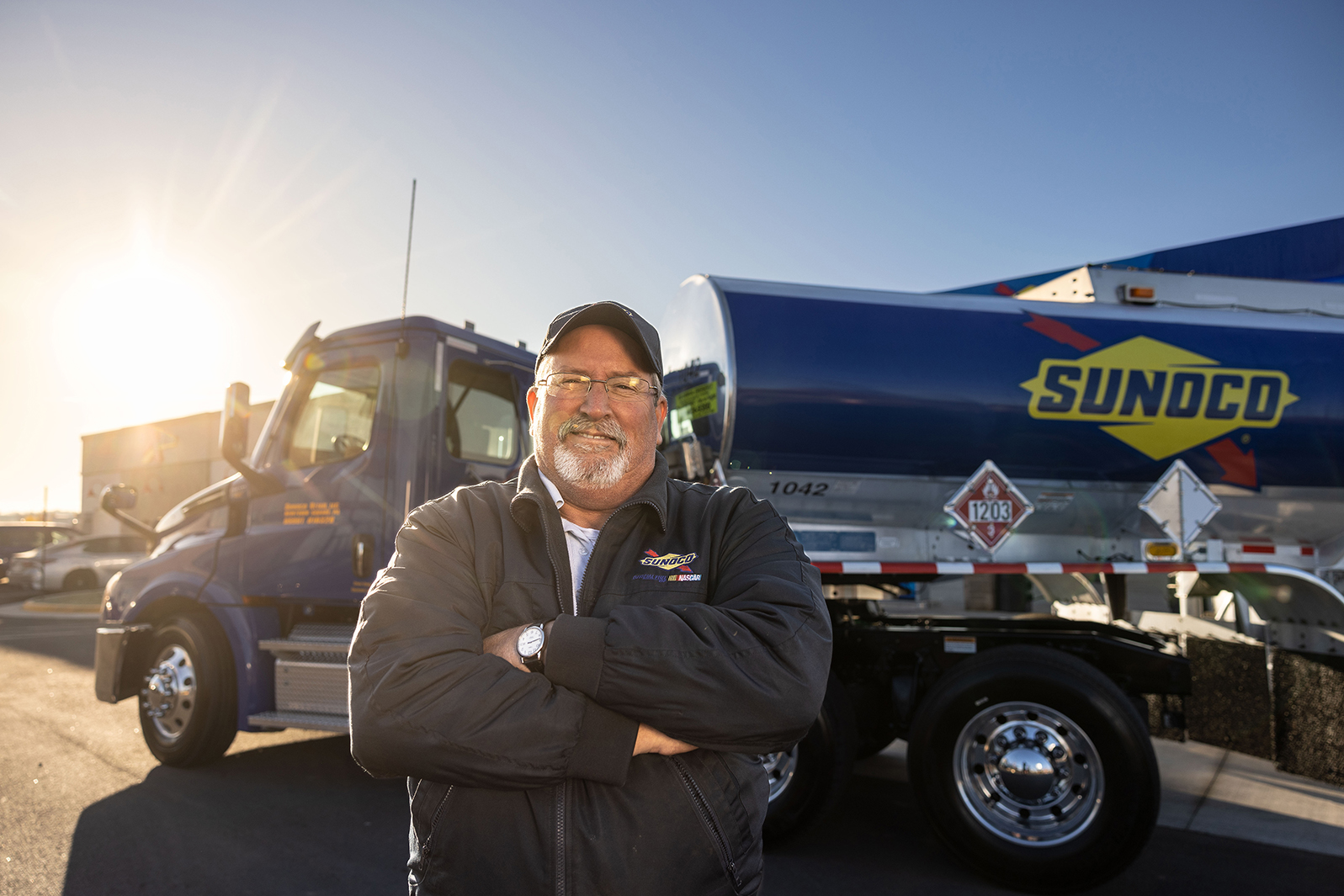 Get started with aviation fuel.
Contact a member of Sunoco LP Aviation who can assist you with your specific enquiry.