DEF Delivery
Why Diesel Exhaust Fluid (DEF) delivery should be at the top of your mind.

Diesel Exhaust Fluid (DEF) was introduced in the EPA's 2010 Diesel Emissions Standard. The goal was to reduce emissions of NOx, particulate matter and other pollutants from road vehicles, electric utilities and off-road equipment.

DEF works in conjunction with a Selective Catalytic Reduction (SCR) system to reduce pollution from diesel vehicles and equipment by over 90 percent. SCR systems are active systems and require replenishing DEF on a periodic basis.

Most engine manufacturers have switched to SCR technology, which makes DEF necessary for operating modern diesel engines and equipment. It's important to maintain proper DEF levels, otherwise trucks and machinery will stop working and could potentially void equipment warranties.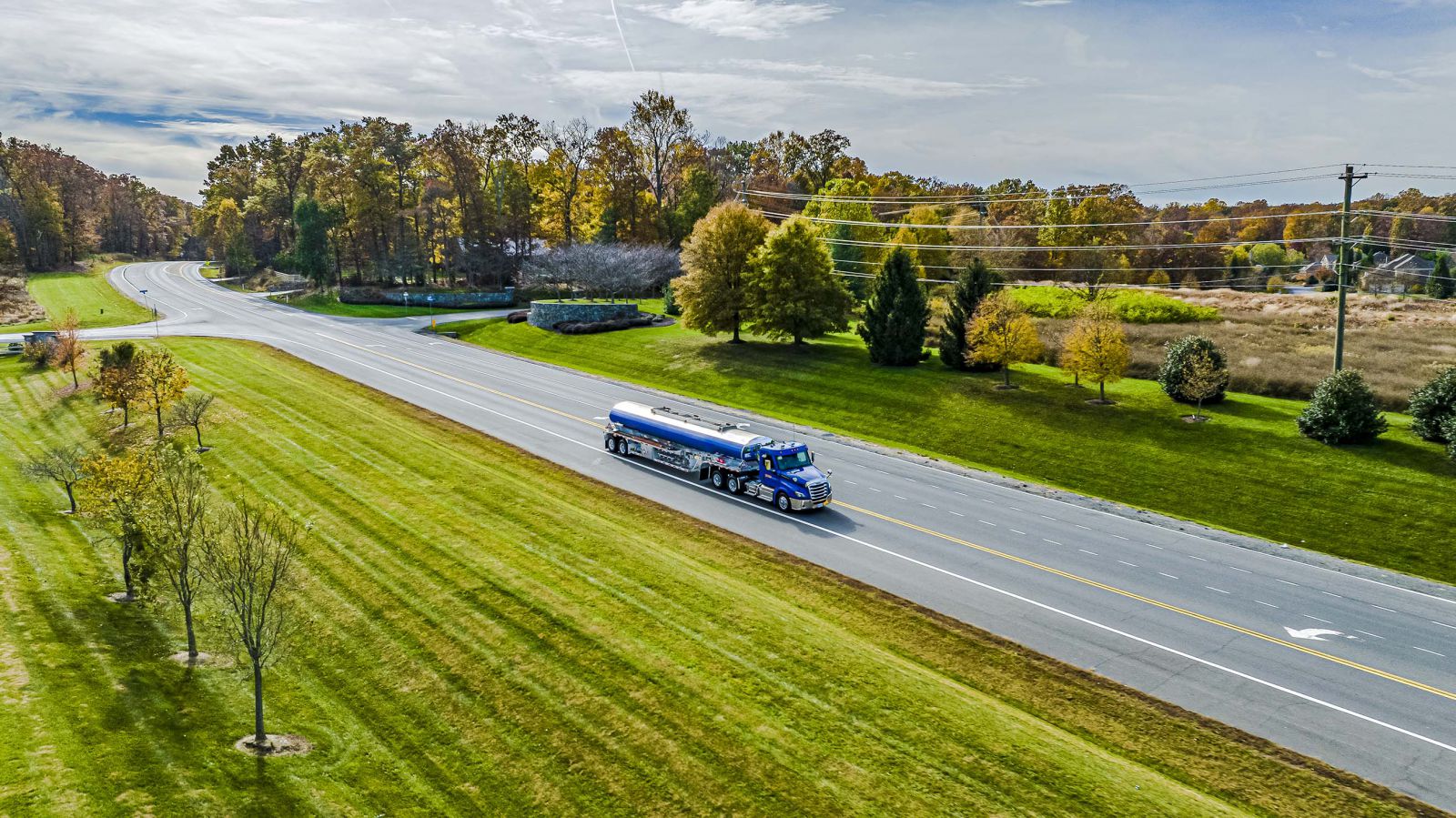 Is our DEF API certified? Most definitely
Sunoco LP's DEF is certified by the American Petroleum Institute (API) and meets their exacting purity standards for preserving the emissions control system of diesel engines and protecting the environment.
Explore our range of
wholesale DEF solutions.
We deliver DEF in volumes ranging from 2.5 to 5,000 gallons, including:
2.5 gallon pails
55 gallon drums
275 & 330 gallon totes
Bulk volumes up to 5,000 gallons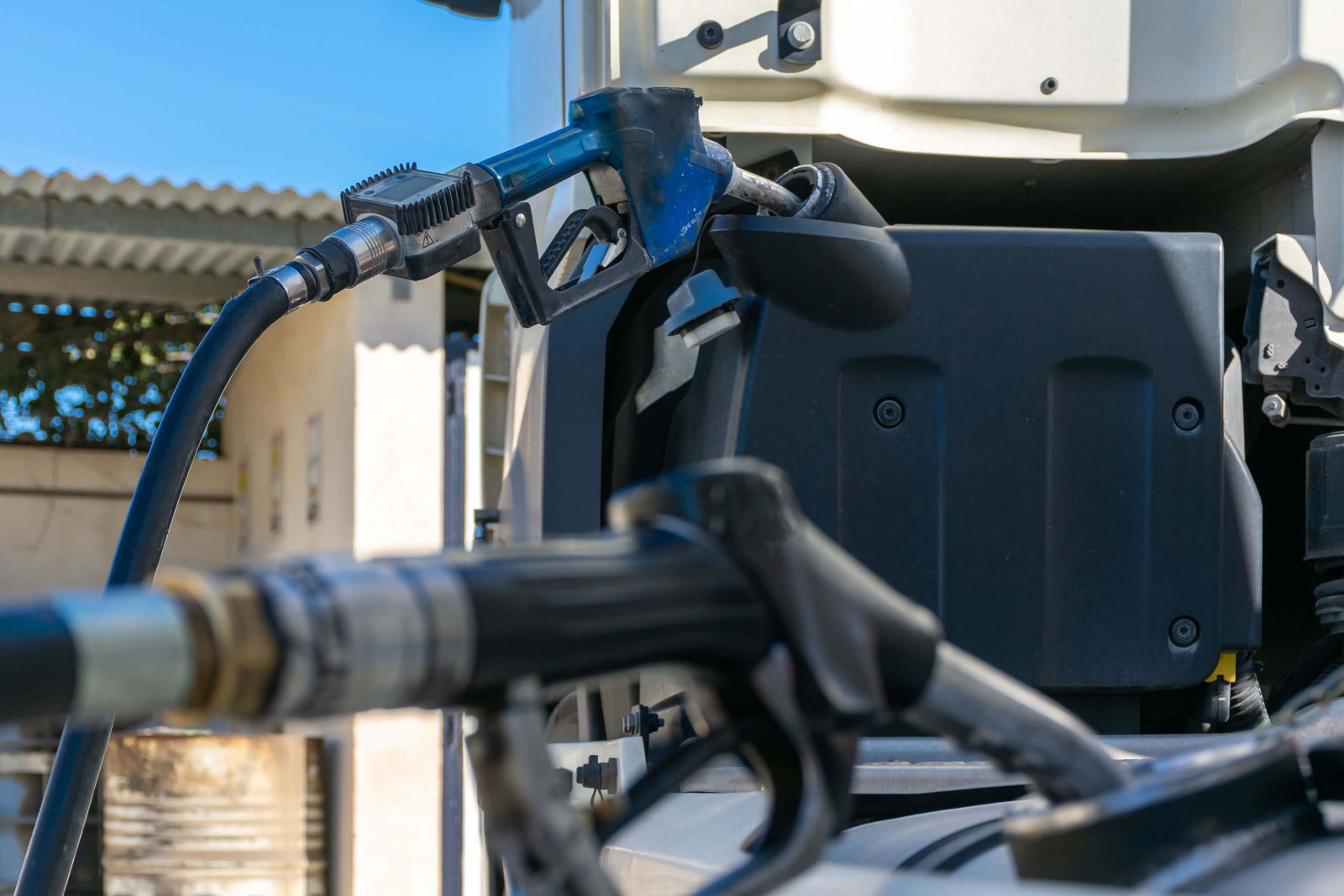 Why choose Sunoco LP?
Flexible Delivery Schedules

Order-based deliveries
Scheduled deliveries
"Keep-full" tank-monitored deliveries

No Minimum Fuel Deliveries
Available 24/7
Save Time

Free up your drivers from having to fill up at retail gas stations

Save Money

Flexible pricing options that work for your business
Simplicity

Instead of dealing with multiple vendors across different states, we're a reliable, single source who can supply all of your fuel needs across the country
Ready to partner with Sunoco LP?
We have the bulk fuel solutions you need to grow your business. See what Sunoco LP can do for you. DEF FAQs
What is DEF?
Diesel Exhaust Fluid (DEF) is an emissions-control liquid that's injected into the exhaust stream but never directly added to diesel fuel. Comprised of a non-hazardous blend of 32.5% urea in 67.5% de-ionized water, DEF is clear and colorless and looks just like water but with a faint smell of ammonia.
What is the freezing point of DEF?
DEF freezes at 12° Fahrenheit.
How do you store DEF securely?
The ideal temperature for storing DEF is between 40-80° F. Keep DEF out of direct sunlight. Its shelf life is up to one year without any issues.
How many miles will one gallon of DEF last?
One gallon of DEF will last between 300 and 500 miles.
What happens if I run out of DEF?
Most manufacturers of diesel vehicles and machinery have added instrumentation such as DEF gauges, indicators and dashboard displays. IF DEF is not refilled in time, your vehicle or machinery will go into "limp" mode and experience a drop in performance until you refill the DEF.
What year vehicles require DEF?
Almost all diesel-powered vehicles manufactured since 2010 are equipped with SCR systems and require DEF.
Where can I find DEF near me?
Currently, Sunoco LP delivers DEF in 38 states. Contact us to see if you're within our service areas.