History
The story of Sunoco LP.
Sunoco LP has a rich heritage of 130+ years in the fuel industry. Our legacy and reputation for innovation are foundational elements of our iconic American brand.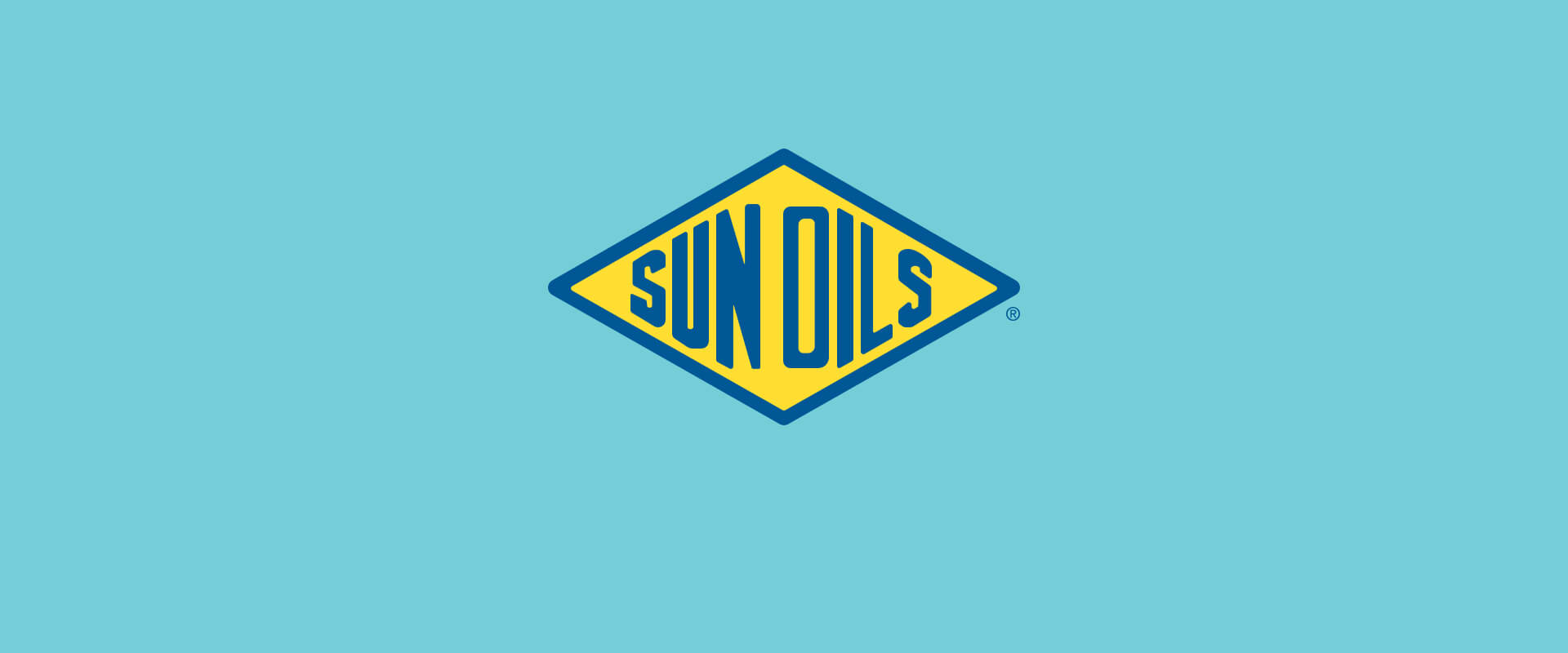 1886
Sunoco is founded by Joseph Newton Pew and Edward O. Emerson in Pittsburgh, PA.

1920
Sunoco opens its first service station in Ardmore, PA.
Shortly after, Sunoco opens a second service station in Toledo, OH.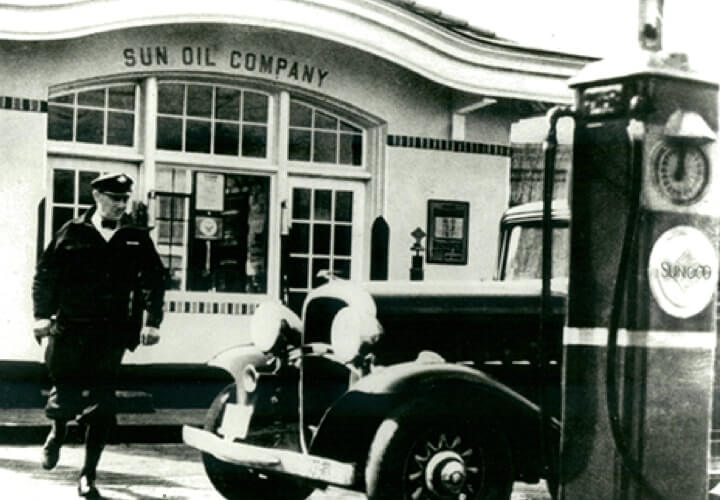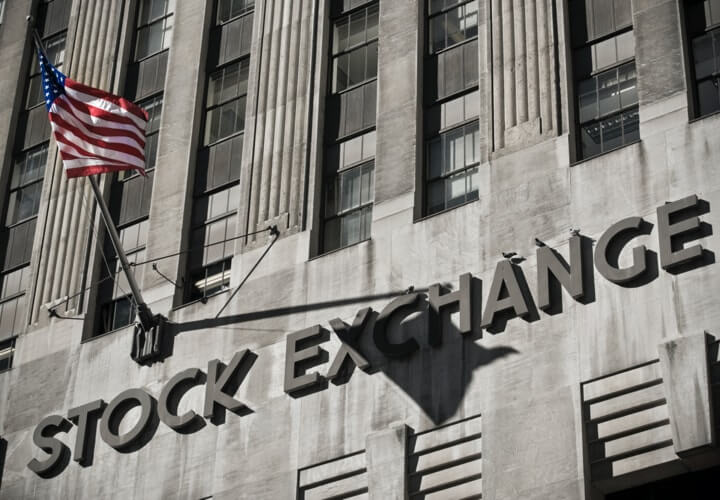 1925
Sunoco becomes publicly traded on the NYSE.
On November 12, 1925, Sun Oil Company went public, making its debut on the New York Stock Exchange (NYSE) as: SUN.
1956
Sunoco revolutionizes the oil industry when it introduces the Custom Blending Pump.
This breakthrough invention had the capability to dispense five octane grades of gasoline from a single pump. A model of the pump is on display at the Smithsonian.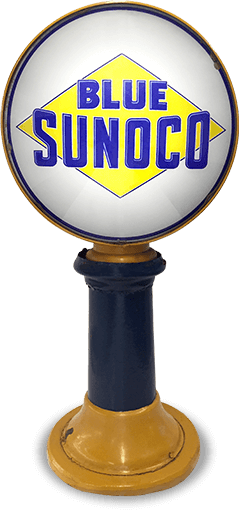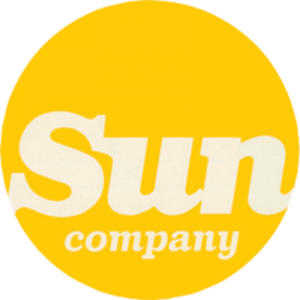 1976
Sun Oil is renamed Sun Company.
Reflecting the restructuring of our growing company into 14 operating units, two property companies and a non-operating parent company, Sun Oil Company was renamed Sun Company, Inc.
1983
Sunoco introduces Sunoco ULTRA 94, the market's highest-octane unleaded gasoline.
With a history of innovation and love of performance, Sun developed and released the market's highest-octane unleaded gas, Sunoco ULTRA 94.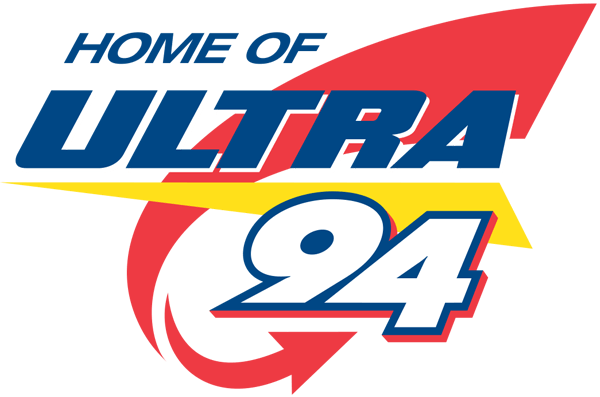 1998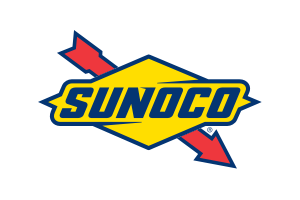 Sun Company, Inc. becomes Sunoco, Inc.

2004
Sunoco becomes the Official Fuel of NASCAR®.
In addition to NASCAR®, Sunoco also becomes the Official Fuel of IndyCar and the NHRA®. Today, Sunoco is the official fuel of more than 50 racing series.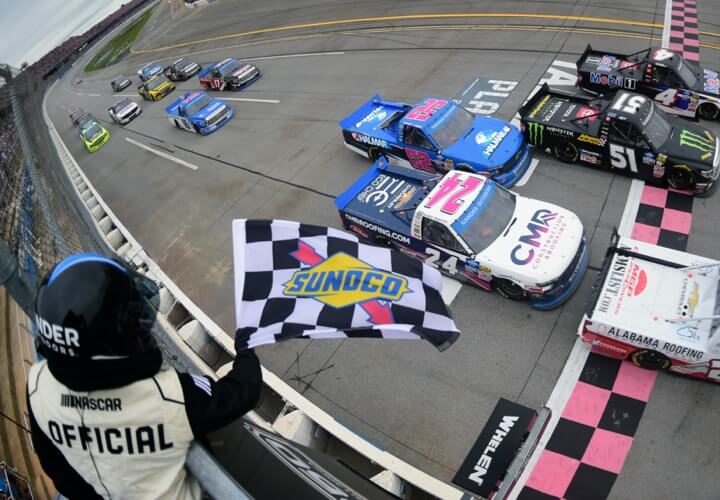 2014
Sunoco LP is formed by Energy Transfer with the purchase of Susser Petroleum Partners LP.
Later that same year, Sunoco LP acquired Aloha Petroleum, including six terminals in Hawaii.

2016
Sunoco LP begins processing transmix fuels after acquiring Emerge Energy Services LP.
Sunoco LP diversifies its portfolio by entering into the business of processing transmix fuels, reprocessing and reclaiming off-spec fuel that would otherwise go to waste.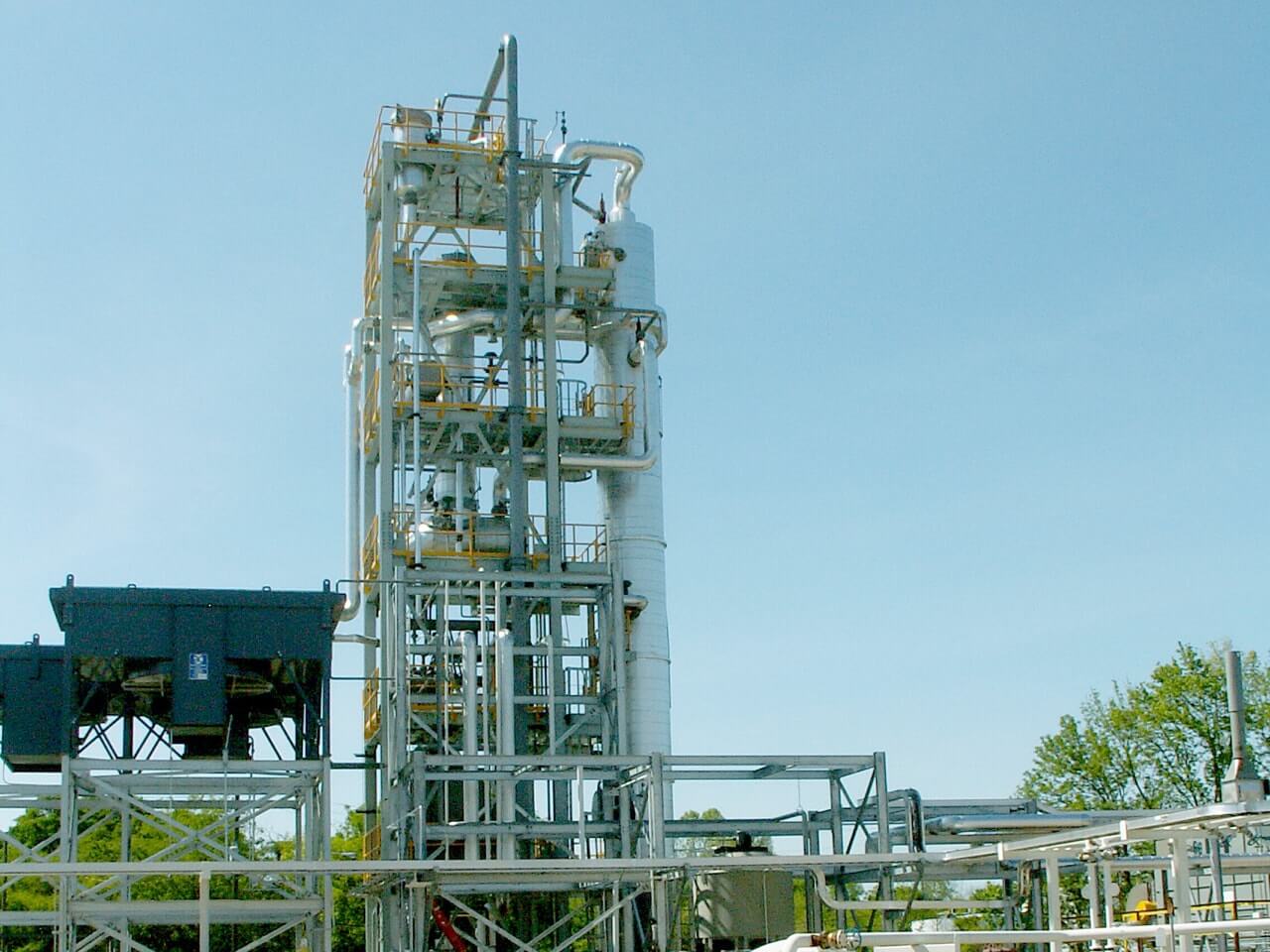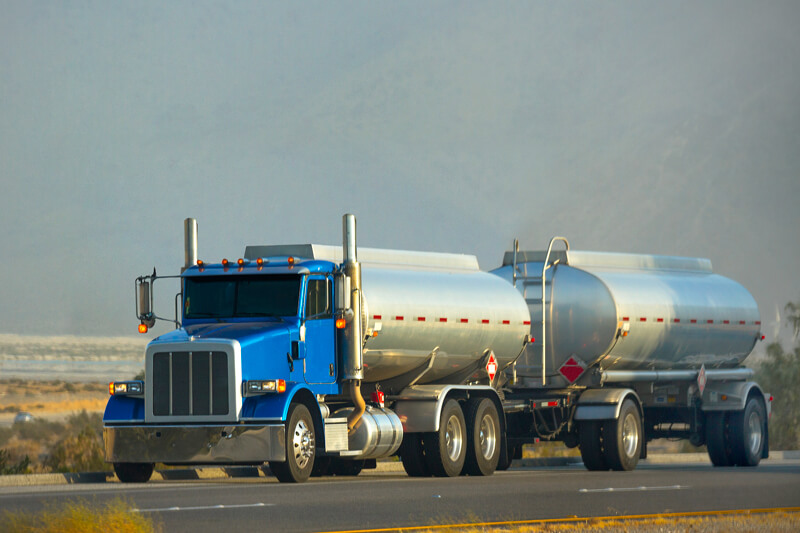 2018
Sunoco LP focuses its business on fuel distribution and midstream services with the divestiture of its retail assets and acquisition of several key fuel and midstream companies.
After selling off more than 2,000 retail sites, Sunoco LP acquires Superior Plus Energy Services, Sandford Energy, LLC, BRENCO Marketing Corp., Schmitt Sales Inc. and American Midstream Partners, LP, significantly expanding its fuel distribution and midstream services capabilities.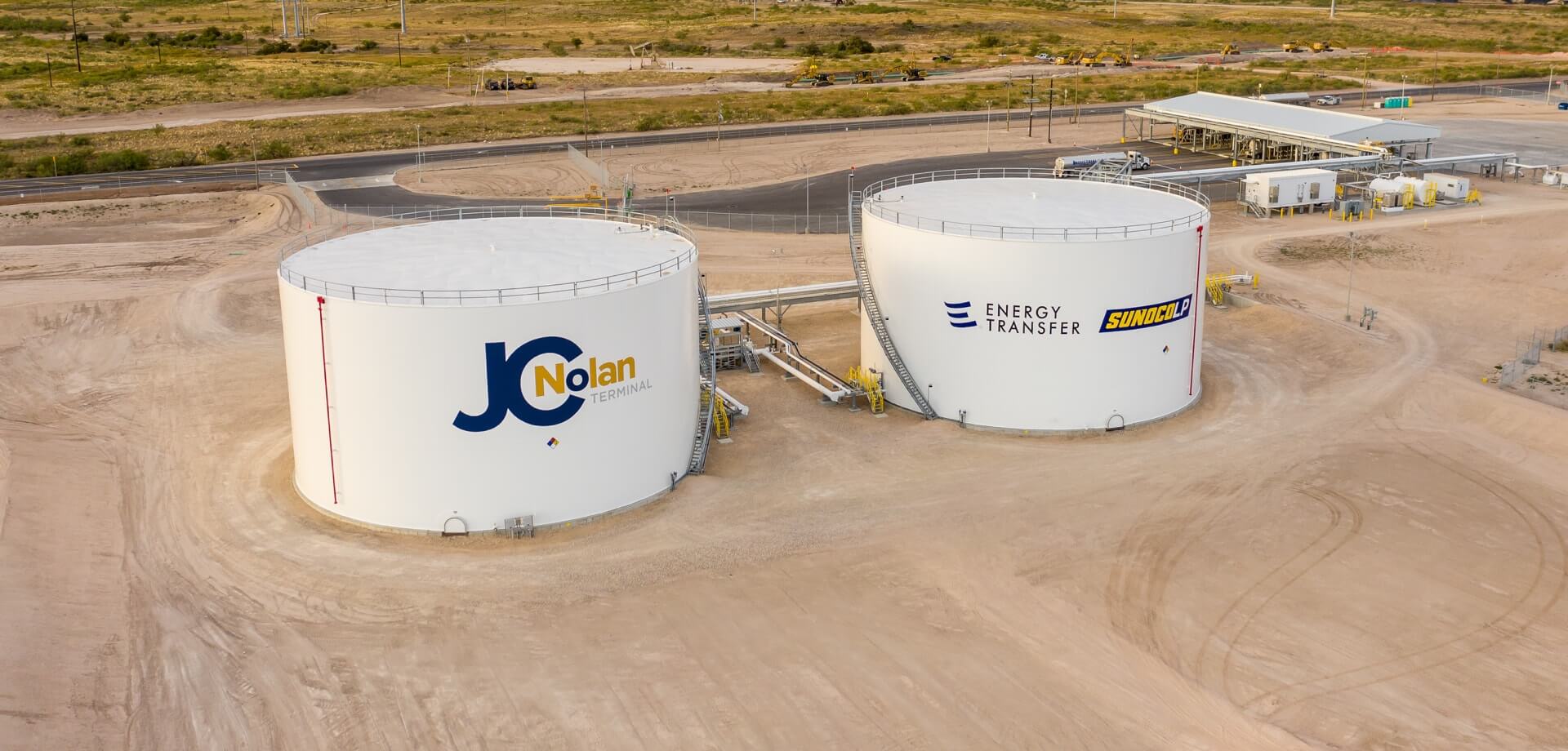 2019
Sunoco LP announces a 50 percent ownership joint venture with Energy Transfer on the J.C. Nolan diesel fuel pipeline that connects West Texas to the Gulf Coast.

2020
100 Years Strong
We've come a long way over the last 100 years. We revolutionized the industry with a custom blending pump, fueled generations of champions on the track. We expanded operations and capabilities through our powerful distribution network and developed innovative technologies for customers and their consumers. At Sunoco it's our mission to be your partner of choice and our journey is just the beginning.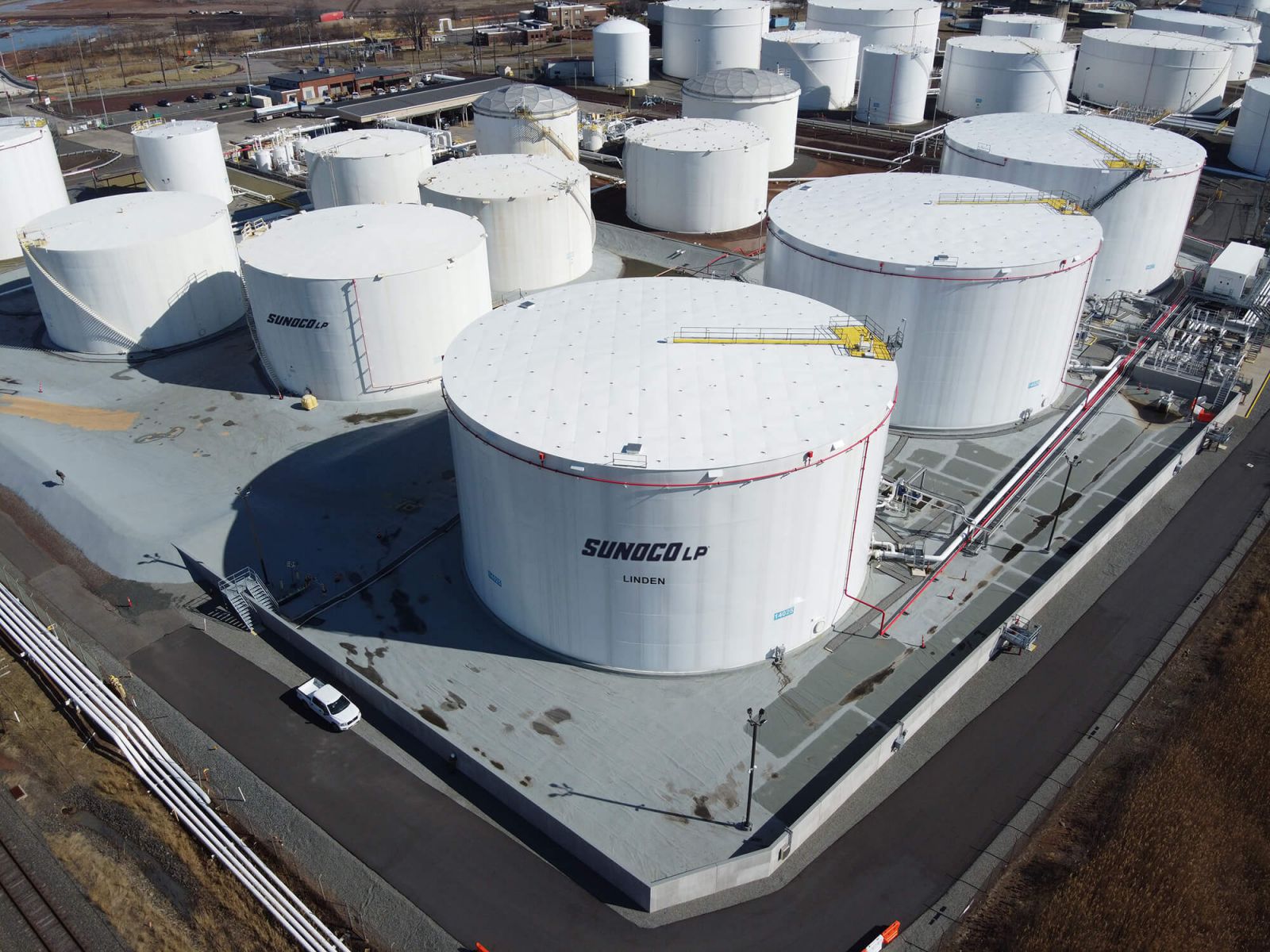 2021
Sunoco LP purchases refined products terminals from NuStar Energy LP and Cato, Incorporated
In September and October of 2021, Sunoco LP announced the completion of two major acquisitions of refined products terminals. The first being one terminal from Cato Incorporated, followed up by the acquisition of eight terminals from NuStar Energy LP.
2022
Sunoco LP acquires transmix processing and terminal facility from Gladieux Capital Partners
On February 4th of 2022, the largest transmix plant in North America, Gladieux Capital Partners, LLC, and Sunoco LP came to a final agreement on Sunoco LPs acquisition of the plant. This makes Sunoco LP the largest transmix processor in North America.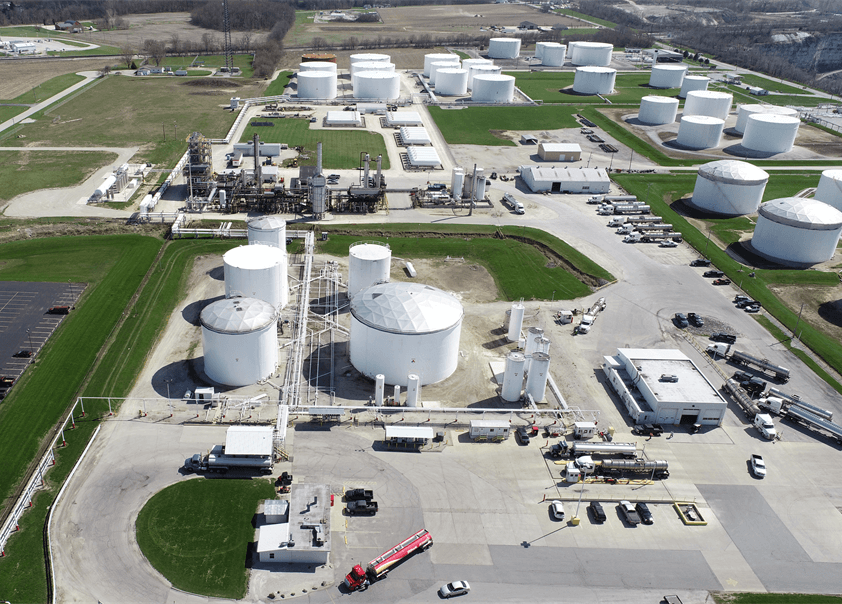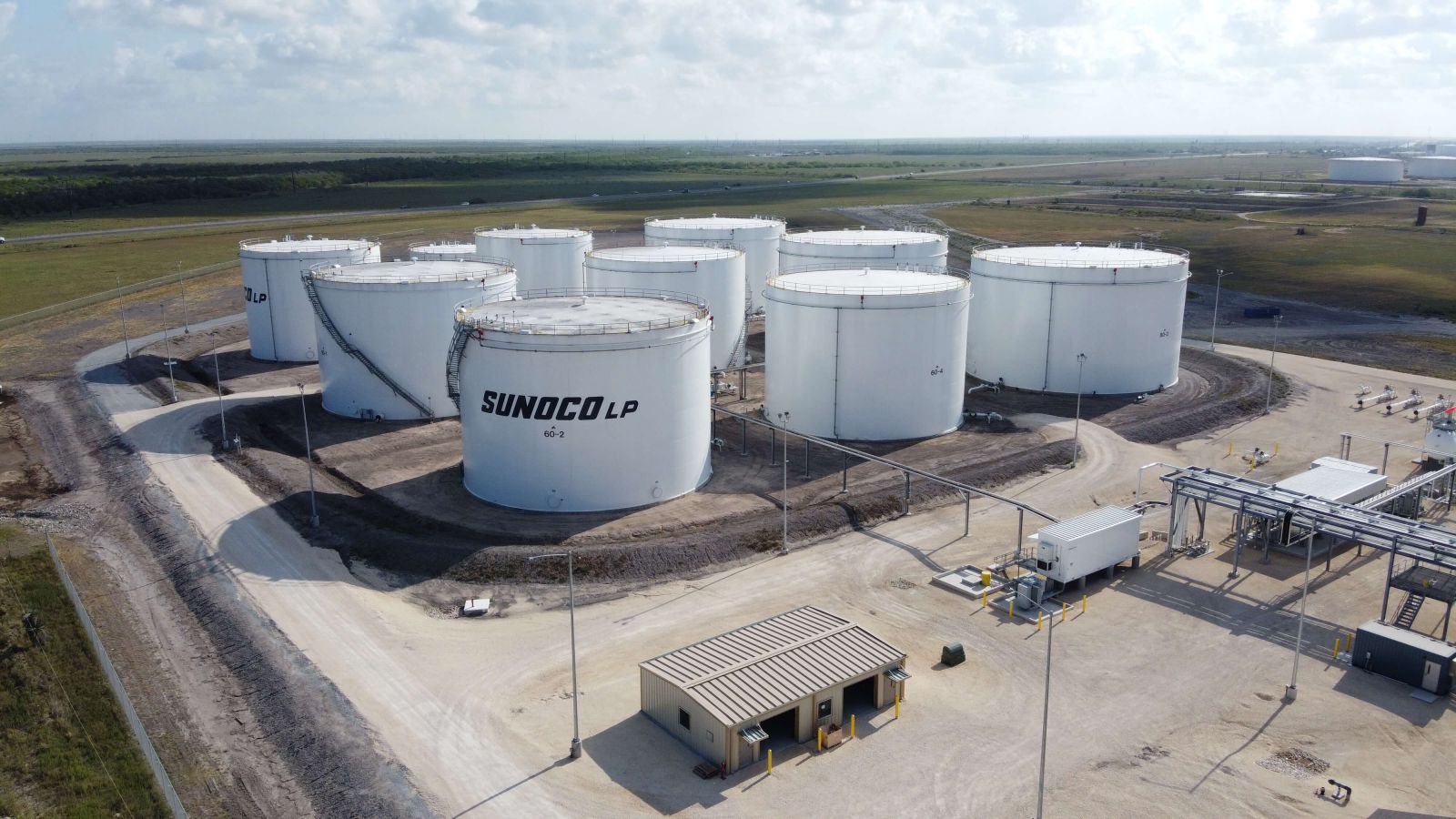 Sunoco LP brings refined products terminal in Brownsville, TX into service
In late March 2022, Sunoco LP's refined products terminal in the Port of Brownsville went operational with goals of assisting both existing fuel distribution in southern Texas and expansion into Mexican fuels export markets.
Sunoco LP acquires Puerto Rico-based Peerless Oil & Chemicals
In October of 2022, Sunoco LP announced a definitive agreement with Puerto Rico-based privately held petroleum distributor Peerless Oil & Chemicals for an acquisition which closed in the fourth quarter of 2022. This acquisition opens Sunoco LP to distribution to locations throughout the Caribbean.
2023
Sunoco LP completes acquisition of Zenith Energy Refined Product Terminals
On May 1, 2023, SUN completed the acquisition of 16 refined product terminals located across the East Coast and Midwest from Zenith Energy. This acquisition will add approximately 4.2 million barrels of total storage capacity.

Stay Up-to-Date on the Latest News
Read the latest press releases and company FAQs from Sunoco LP.